US hotel industry recovers from COVID-19 impact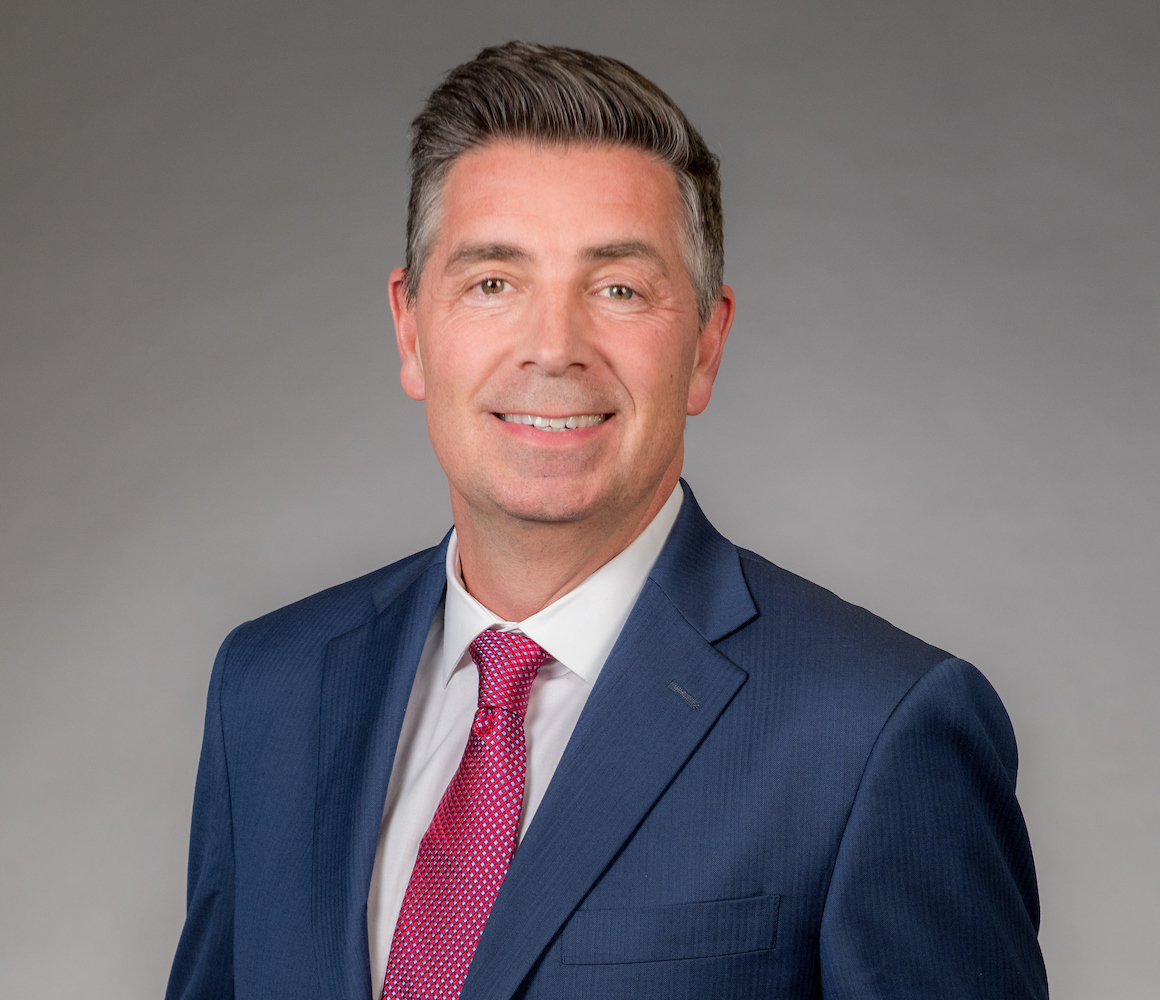 The US hotel industry is a critically important part of the US economy as it generates billions in wages, salaries and taxes.
Brands and Business Magazine
An economic analysis by the American Hotel & Lodging Association (AHLA) and Oxford Economics revealed that hotels in the US support 8.3 million American jobs, generating nearly $463 billion worth of wages, salaries, and other compensations. 
However, this was 5.6 per cent fewer than in 2019, and the number of direct hotel operations jobs remained 15.9 per cent lower, the study said.
The findings also showed that the US hotel industry's total economic impact in 2022 was around $1.5 trillion of business sales, $760 billion of GDP representing contribution to US gross domestic product, and $211 billion of federal, state, and local taxes.
The study, which includes a breakdown of the hotel industry's economic impact in every state and congressional district, provided a comprehensive look at how hotels were contributing to communities across the nation.
According to the findings of the report, hotel guests spent a total of more than $691 billion on lodging, transportation, food and beverage, retail, and other expenses in 2022 alone.
For each $100 of spending on lodging, hotel guests spent another $220 during their trip. The hotels paid employees more than $104 billion in wages, salaries, and other compensation, and supported $463 billion in total wages, salaries, and other compensation.
Hotels directly generated $72.4 billion in federal, state, and local tax revenue and supported nearly $211.2 billion in total federal, state, and local tax revenue, the report noted.
The top five states in 2022 for hotel guest spending was; California ($78.38 billion), Florida ($69.10 billion), New York ($57.58 billion), Nevada ($52.51 billion) and Texas ($47.01 billion).
Career opportunities
This hotel-related economic activity has resulted in unprecedented career opportunities for current and prospective hotel employees.
As of March 2023, national average hotel wages were among the highest ever at more than $23 per hour. Since the pandemic, average hotel wages have increased faster than average wages throughout the general economy. And hotel benefits and flexibility are better than ever.
Citing the US Bureau of Labour Statistics, AHLA said that hotel employment was down by more than 250,000 jobs compared to February 2020. Hotels are looking to fill many of the jobs lost during the pandemic, including more than 100,000 hotel jobs currently open across the nation, the study said.
To help hotels fill open jobs and raise awareness of the hotel industry's 200+ career pathways, the AHLA Foundation's "A Place to Stay" multi-channel advertising campaign is now active in 20 cities, including Atlanta, Baltimore, Chicago, Dallas, Denver, Houston, Los Angeles, Miami, Nashville, New York, Orlando, Phoenix, San Diego, Tampa, Philadelphia, San Francisco, Detroit, Washington, Seattle, and Boston.
AHLA President & CEO Chip Rogers said that hotels were investing in their workforce to create good jobs that power local economies, and this analysis is proof of that.
"To continue supporting millions of good-paying jobs and generating billions in tax revenue in communities across the nation, hotels need to hire more people. The good news is that there's never been a better time to build a lifelong hotel career, with average hotel wages at near-record levels, better benefits than ever before, and unprecedented opportunity to move up the ranks," Rogers added.
Recovery from COVID-19 effect
The hotel industry consists of almost 62,500 properties, with 5.6 million guest rooms. The sector sold almost 1.3 billion room nights annually. The hotel sector has recovered solidly from the COVID-19 pandemic. 
A representative hotel with 100 occupied rooms supports 239 total jobs, including 135 direct jobs and 104 indirect and induced jobs. This impact includes 57 direct jobs at the hotel, with $3 million of wages, salaries, and other labour income.
This representative property supported $6.1 million of total tax revenue, including $2.1 million of direct taxes generated at the hotel, the study added.