Dutch regulator stalls merger of waste management firms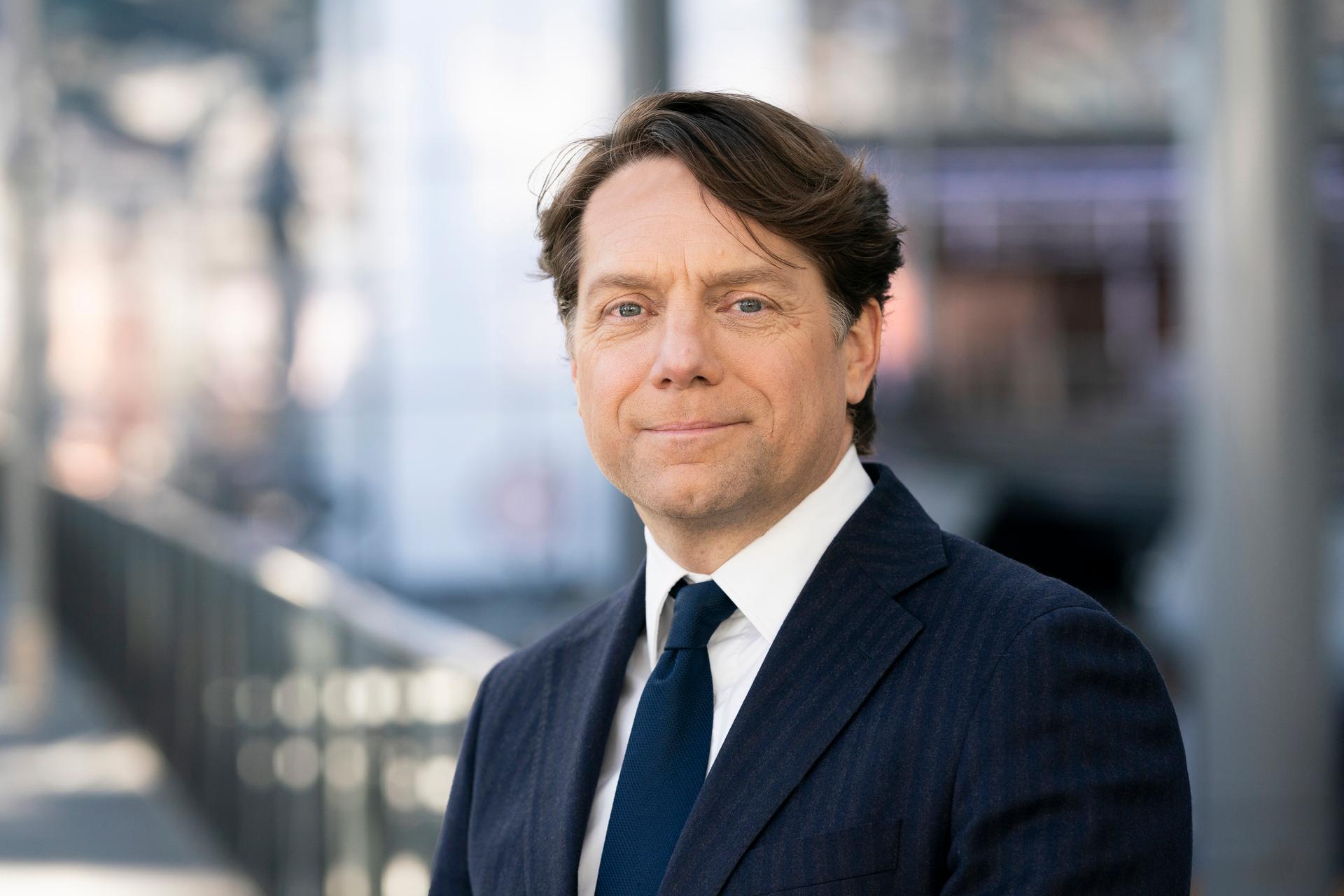 The Netherlands Authority for Consumers and Markets (ACM) has blocked the acquisition of Amsterdam-based waste-management company Afval Energie Bedrijf (AEB) by rival company Afvalverwerking Rijnmond (AVR).
Brands and Business Magazine
If the acquisition had gone through, it would have led to higher prices for the processing of household waste and low-level hazardous waste. Municipalities and waste collectors pass on such price increases to residents and customers, respectively.
AVR is part of Hong Kong-based company Cheung Kong. AEB Holding N.V. is still owned by the municipality of Amsterdam. If they had merged, AVR and AEB together would have become by far the largest waste-management company in the Netherlands.
Their combined processing capacity is twice the capacity of their nearest competitor. A combined AVR/AEB would have had a market share of 60 per cent on the market for household waste in the densely populated western part of the Netherlands.
Martijn Snoep, chairman of the Board of ACM, explained that municipalities in the western provinces of North-Holland, South-Holland and Utrecht would have had to pay more for the processing of household waste if the acquisition had gone through and hence the acquisition was blocked.
"In the densely populated western part of the Netherlands, there are insufficient alternatives to a combined AVR/AEB, and it costs more to transport household waste to waste-processing plants elsewhere. The combination AVR/AEB could have raised the prices for processing household waste. People living in those western provinces would have seen their waste disposal fees go up. Competition in this market will keep prices competitive," Snoep said.
In 2021, the municipality of Amsterdam decided to privatise AEB which attracted interest from multiple businesses. The municipality opted for AVR's bid and notified ACM of the planned acquisition.
ACM subsequently conducted an extensive investigation into this acquisition, which included an assessment of the claimed benefits regarding sustainability. As part of the investigation, various economic analyses were conducted, documents were requested, and data was analysed. In addition, ACM sat down with competitors, municipalities, waste collectors, and other parties involved.
Biggest company
AVR is currently the largest processing company of household waste in the Netherlands. Next to its 'own' waste from Amsterdam, AEB also processes waste from other municipalities.
In the Netherlands, there are few other competitors that can process waste on a large scale. Their waste incineration plants are located much farther than those of AVR and AEB from the perspective of most municipalities in the western part of the Netherlands, which would have meant that their costs for waste transport would have gone up.
The combination AVR/AEB could thus have charged higher prices for waste processing and the municipalities would have passed on such increases to their residents.
The investigation into the processing of low-level hazardous waste revealed that the combination AVR/AEB would also have had a dominant position. Their combined market share would have been over 80%.
Low-level hazardous waste includes, for example, cleaning cloths or personal protective equipment that have been contaminated by hazardous materials. There are few other incineration plants in the Netherlands that can process this type of waste. And the alternatives that do exist have limited additional capacity to take on new customers. In addition, processing this type of waste abroad at comparable prices is not an alternative. Taking everything together, the combination AVR/AEB can raise prices for processing this type of waste.
Sustainability in waste processing
While AVR/AEB argued that the acquisition will accelerate their efforts of making their waste processing more sustainable, ACM contended that sustainability measures, such as separation plants or CO2 capture, need to be implemented anyway.
Also, sustainability goals can be achieved through collaborations. Any other acquisition partner would also need to implement sustainability measures. And tender processes more and more often include a criterion that the processing of waste must take place as sustainably as possible, ACM opined.