Singapore Airlines announces joint venture with Garuda Airways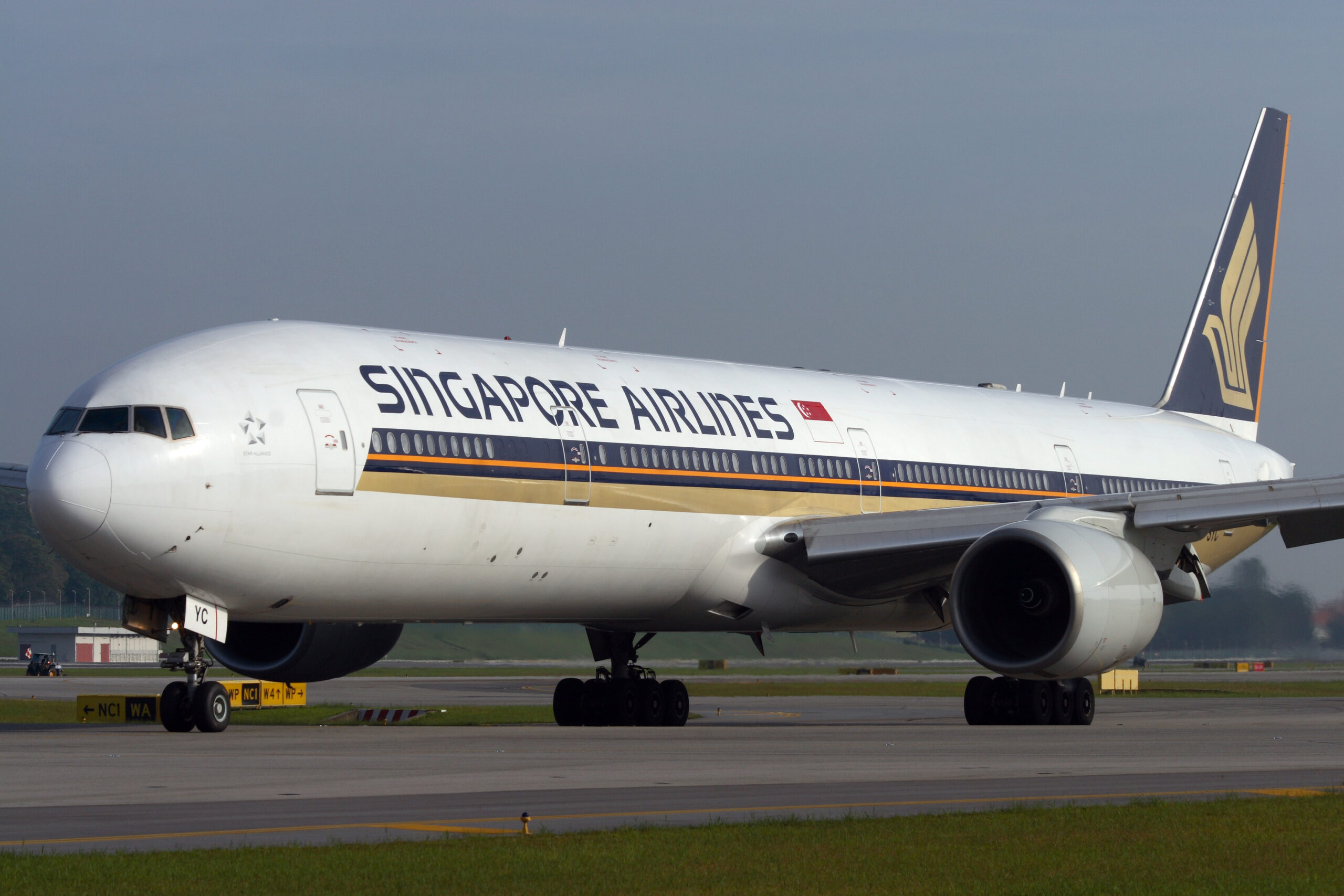 Aviation in Southeast Asia is gaining ground in post COVID-19 era as the region's two major airlines – Singapore Airlines (SIA) are Garuda Indonesia (GA) – on Monday announced plans to boost passenger capacity and offer more travel options for travellers between the two nations by entering a joint venture (JV).
Brands and Business Magazine
Subject to regulatory approvals, the proposed joint venture will cover routes between Singapore and Denpasar, Jakarta, and Surabaya. This will expand on the Memorandum of Understanding (MoU) that the two airlines signed in November 2021.
It would allow the two national carriers to potentially coordinate schedules between Singapore and Indonesia, offering customers more seamless flight connectivity between the two countries and beyond. The carriers will also explore the implementation of new initiatives, including joint fare products and an alignment of corporate programmes to enhance the value proposition to customers, according to a statement from SIA.
According to Singapore Tourism Board (STB), the number of international arrivals were close to 3 million in the first three months of 2023 compared with 4.7 million in Q1 of 2019.
Of these arrivals this year, 523,300 were from Indonesia, 278,910 from neighbouring Malaysia and 265.730 from Australia. This is one of the reasons for these airlines to have a JV in place to promote travelling between the two countries.
JV to cement commitments
Irfan Setiaputra, President and Chief Executive Officer, Garuda Indonesia, said that with the existence of more than a decade of collaboration between these two national flag carriers, this JV, as a further milestone of the partnership expansion initiative, will certainly strengthen the commitment between the two carriers simultaneously, delivering a seamless and valuable flying experience to both our customers across the globe.
He said that the JV is also a part of their effort to improve GA's performance by optimising its network through partnership with its strategic airline partners, especially SIA.
With this initiative, both airlines agreed to further explore more advantages for both our customers, allowing them to enjoy various flight schedules with enhanced value services within the networks of Garuda Indonesia and Singapore Airlines, he averred.
"On top of that, this deepening relationship may also strengthen tourist flows between Indonesia and Singapore, which makes it easier for international tourists to create their remarkable Southeast Asia journey – visiting the uniqueness of Singapore and exploring the exoticism of Indonesia's multiculturalism while enjoying the beauty of the scenery across the islands in Indonesia that awaits," Setiaputra added.
Win-win situation
SIA's CEO Goh Choon Phong said that the JV will be a win-win arrangement that elevates the long-standing partnership between the two airlines. It reflects SIA's firm commitment to grow the aviation markets in Indonesia and Singapore, facilitating a greater level of business and people connections and promoting both countries as regional tourism destinations.
"Our customers will also enjoy even more benefits, including an improved level of network connectivity, enhanced travel convenience, and additional fare options," Phong added.
The partnership journey
The two airlines first started code sharing in 2010 on flights between Singapore and Denpasar in Indonesia. In 2014, the agreement expanded to include flights between Singapore and Surabaya, as well as on flights operated by SIA's former regional subsidiary, SilkAir.
In 2019, the two carriers expanded the code share agreement to include flights between Singapore and Jakarta. The partnership deepened in 2021 when both carriers signed an MoU that built on their long-standing warm ties, allowing both carriers to explore a wide-ranging commercial partnership that provides their customers with additional options and an enhanced travel experience.
The scope of the 2021 MoU includes the potential alignment of frequent flyer programmes, joint marketing activities, and initiatives to promote inbound tourism into Indonesia, subject to regulatory approval.
Both carriers are also committed to finding new growth opportunities in the air freight segment, as well as cooperation in maintenance, repair, and overhaul activities. GA has also expanded its codeshares with SIA, and is code sharing on SIA's services to London, Mumbai, and Johannesburg.