Singapore Airlines restructure its Boeing orders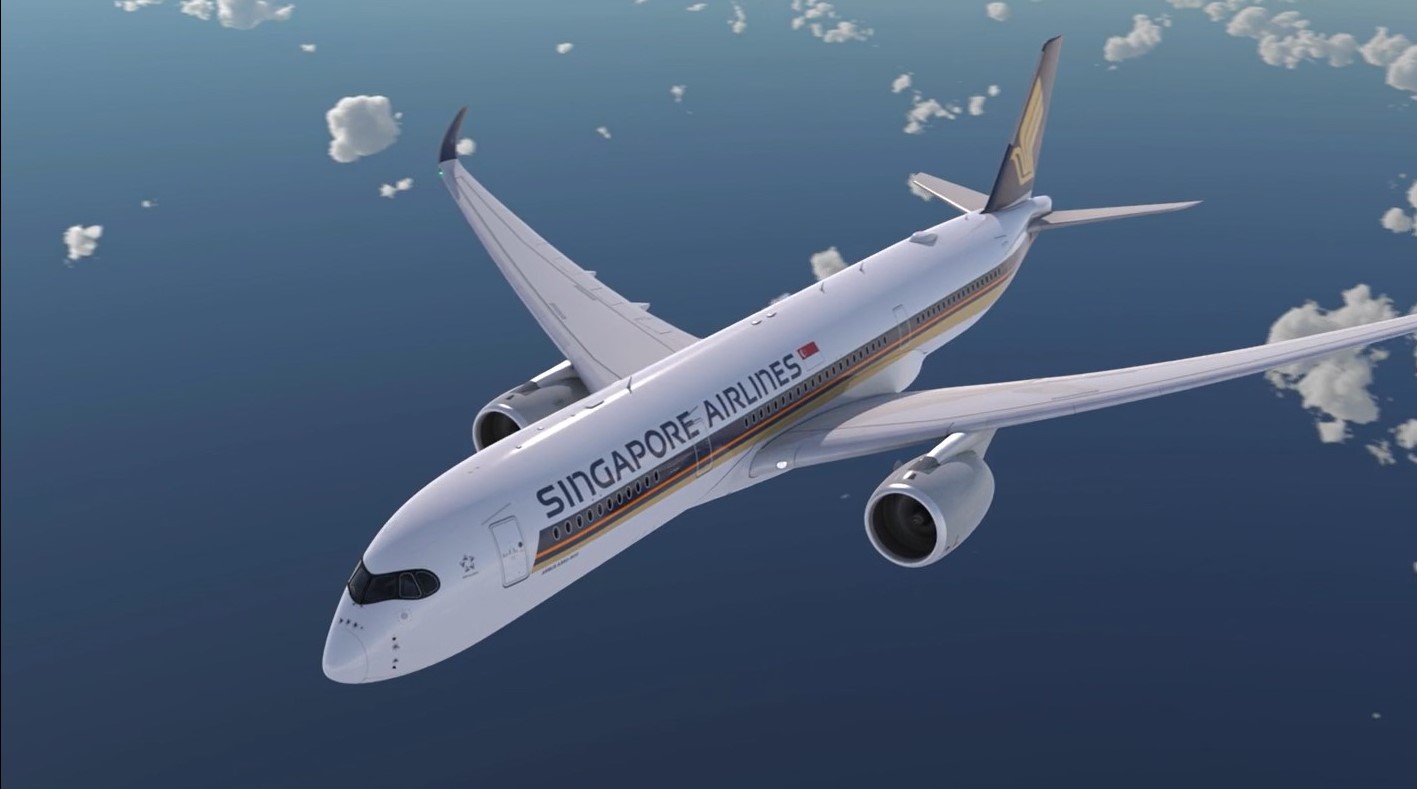 Singapore International Airlines (SIA) Group has announced that it has restructured some of the aircraft it had on order with US aircraft manufacturer Boeing. The company said the restructuring was done based on future development of its operational needs.
Brands and Business Magazine
In its performance report for financial year 2022-23 released on Tuesday, SIA said that it had reached an agreement with Boeing to adjust its aircraft order book. This includes swapping three 787-9s for three 787-10s and cancelling eight 737-8s.
"These adjustments are in line with the Group's long-term fleet renewal strategy and support its projected operational requirements. Following these adjustments, the Group currently has 100 aircraft in its order book," the airlines said.
SIA took delivery of one Airbus A350-900 in March 2023, and one Boeing 787-10 in April 2023. These aircraft have since joined the operating fleet, alongside one 737-83 aircraft post the retrofit of its cabin.
The Group now has a total of 100 aircraft remaining on order, consisting of three Airbus A350-900s, seven A350Fs, thirteen B737-8s, 31 B777-9s, and fifteen B787-10s for Singapore Airlines. For its Scoot-subsidiary it has twelve A320neos, six A321neos, three B787-8s, one B787-9 and nine Embraer E190-E2s on order.
As of 31 March 2023, the Group had 195 aircraft in its operating fleet comprising 188 passenger aircraft and seven freighters. SIA's operating fleet comprised 133 passenger aircraft4 and seven freighters, while Scoot had 55 passenger aircraft.
With an average age of six years and nine months, the fleet is one of the youngest and most fuel-efficient in the airline industry. This allows it to pursue operating efficiencies and continue offering world-class products and services to its customers.
This also supports the Group's decarbonisation goals, as operating a young fleet of new generation aircraft is the most effective and direct way for an airline to materially lower carbon emissions in the near term.
Financials
The Group has posted the highest profit in its 76-year history with revenue increased by $10.16 billion (+133.4 per cent) year-on-year to a record $17.77 billion. Passenger flown revenue rose $10.56 billion (+376.3 per cent) to $13.36 billion as traffic grew 449.9 per cent, outpacing the capacity expansion of 94 per cent. Revenue per available seat-kilometre (RASK) was $0.10, the highest yearly RASK in the Group's history.
However, cargo flown revenue fell $735 million (-16.9 per cent) to $3.6 billion because of lower cargo loads (-11.4 per cent) and yields (-6.2 per cent). Notwithstanding, this was the second-highest annual cargo revenue figure in the Group's history.
Expenditure grew by $6.8 billion (+83.4 per cent) year-on-year to $15.08 billion. This comprised a $3.02 billion increase (+138 per cent) in net fuel costs, a $3.76 billion increase (+61.5 per cent) in non-fuel expenditure, and a $77 million increase from the year-on-year impact of the fair value changes on fuel derivatives. Net fuel cost rose to $5.21 billion, mainly due to the 49.6 per cent increase in fuel prices (+$1.94 billion) and higher volumes uplifted (+$1.49 billion), and this was partially offset by higher fuel hedging gains (-$530 million). The increase in non-fuel expenditure was well within the 94 per cent increase in passenger capacity.
Operating profits
Operating profit for SIA was a record $2.6 billion, an increase of $2.71 billion from the previous financial year. Scoot achieved a record operating profit of $148 million, up $602 million from FY2021-22.
The Group posted a record net profit of $2.15 billion for the year, versus a $962 million net loss in the previous year (+$3.12 billion). This was mainly driven by better operating performance (+$3.3 billion) and lower net finance charges (+$338 million), and partially offset by a tax expense versus a tax credit last year (-$615 million).