Australia's Nourish Foods aims for multi-brand business, launches another crowdfunding campaign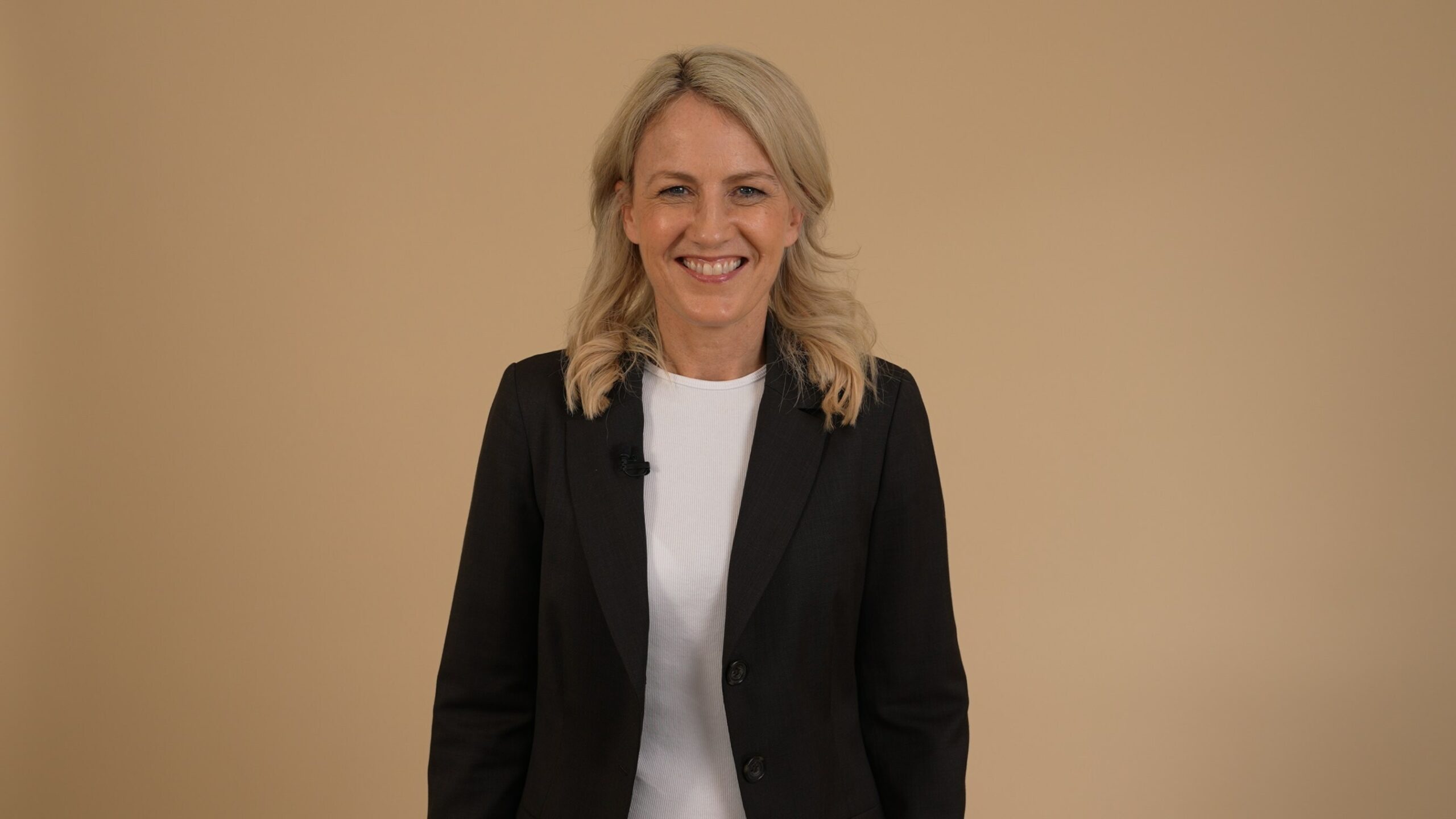 Australia's healthy snacking company Nourish Foods on Wednesday launched its third equity crowdfunding campaign through Australian platform Birchal, by inviting investors, ranging from individuals to institutional backers, to join them on its next phase of growth.
Brands and Business Magazine
Nourish Foods, which launched organic, plant-based, additive-free and allergen friendly snacks brands such as Whole Kids, OffBeat and Just Add, met with success in its two previous crowdfunding campaigns in 2020 and 2021.
The company, founded by Monica and James Meldrum in 2005, garnered $1.1 million from nearly 600 investors in 2020, raised another $1.2 million during their second campaign from 500 investors in 2021, with over 20 per cent of them reinvesting from the first round. Since the last raise, Nourish Foods has made significant strides to streamline its operations and product offerings, which has seen the business improve margins and lead times.
"The support we received from our investors has been instrumental in driving our growth and innovation. We are thrilled to offer this exclusive opportunity for new and existing investors to join us as we continue to expand our presence in Australia and beyond," Monica said.
She said around 39 per cent of current investors were expected to reinvest, mirroring their second funding round in 2021.
Key performance
The company has generated revenue of over $23 million in the past five years and the gross revenue has increased by 45 per cent in the first half of FY-2022 compared with the same period in FY-2021. The total annual gross revenue has grown by 27 per cent in FY-2022 compared with FY-2021.