Singapore Adopts Legislation to Curb Illicit Money Laundering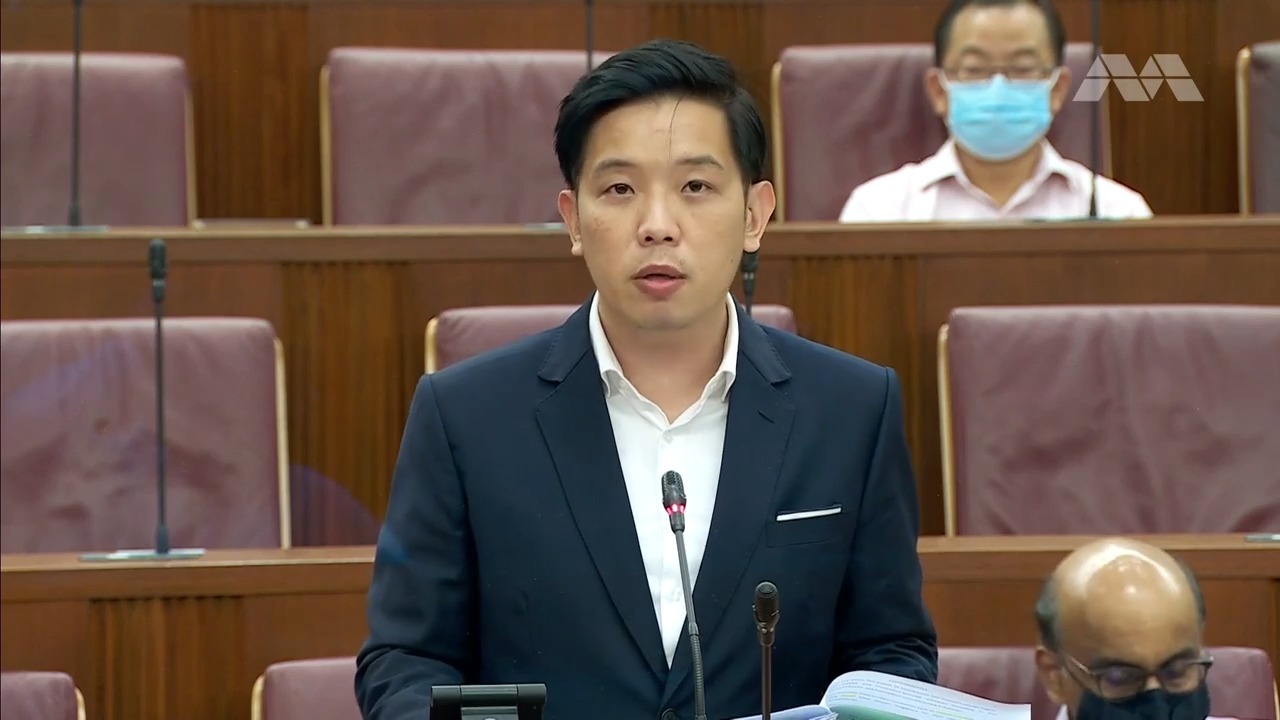 In a move aimed at curbing illicit money laundering, Singapore on Tuesday passed – The Financial Services and Markets (Amendment) Bill – making it mandatory for the foreign and local banks in the city-state to share information with one another on a digital platform to prevent the same.
Brands and Business Magazine
The legislation Collaborative Sharing of Money Laundering/Terrorism Financing Information & Cases (COSMIC) is expected to come into force in the second half of 2024.
Defending the adoption of the anti-money laundering bill, Alvin Tan, Singapore's Minister of State for Trade, and Industry, said that the bill sought to strike a balance between protecting the privacy of legitimate customers and preventing criminal abuse of this protection to conceal serious financial crime.
"The Monetary Authority of Singapore (MAS) is the owner and operator of the COSMIC platform, and it will ensure that COSMIC information is exchanged and stored securely," the Minister, who moved the bill in Singapore's Parliament, said.
COSMIC will permit sharing of information between financial institutions for financial crime prevention and detection purposes within tightly circumscribed parameters.
"It will enable financial institutions and MAS to respond quickly to potential financial crime activity within the financial system. In parallel, adequate safeguards will be put in place to protect confidentiality of the information shared. This will strengthen Singapore's role and reputation as a safe, trusted, and innovative global financial centre," he added.
Plugging Gaps
One of the provisions of the bill said that while financial institutions have made significant strides to strengthen their defences against financial crimes, they were currently unable to warn one another about unusual activity involving their customers, given customer confidentiality obligations. "Criminals exploit this by making illicit transactions through different financial institutions to avoid detection," it said.
Local lenders DBS Group Holdings, Oversea-Chinese Banking Corp. and United Overseas Bank as well as foreign players such as HSBC, Citibank, and Standard Chartered form the initial batch of companies that will be part of the digital initiative and the other banks will join later.
For the first two years, MAS, the city-state's financial regulator and central bank, expects participants to use the digital platform to voluntarily share information on acts of suspected money laundering and transfers that might finance terrorism.
Subsequently, it will be made mandatory, and the MAS will impose penalties on banks which fail to share details.
At present, the banks in Singapore share information on suspicious activities only on a piecemeal basis under the supervision of MAS and this could allow criminals to make illicit deals through a web of accounts at different banks, hopscotching from one to another to avoid detection.
COSMIC is meant to plug this gap by allowing wide scale financial sector information sharing. Jurisdictions elsewhere have also tried to address the information-sharing gap.
The MAS has imposed fines to the tune of $1.8 million for money laundering and terrorism financing between July 2020 and December 2021, the Authority's enforcement released in April 2022. Within the past decade, Singapore had served as a channel for laundered funds linked to scandal-hit Malaysian state-owned investor 1MDB.
From 2014, the MAS carried out probes on banks that were suspected to have been used as conduits for 1MDB transfers. It subsequently shut down BSI Bank and Falcon Private Bank in Singapore for breaches of anti-money-laundering rules.