Singapore's top three banks report strong earnings growth in Q1-2023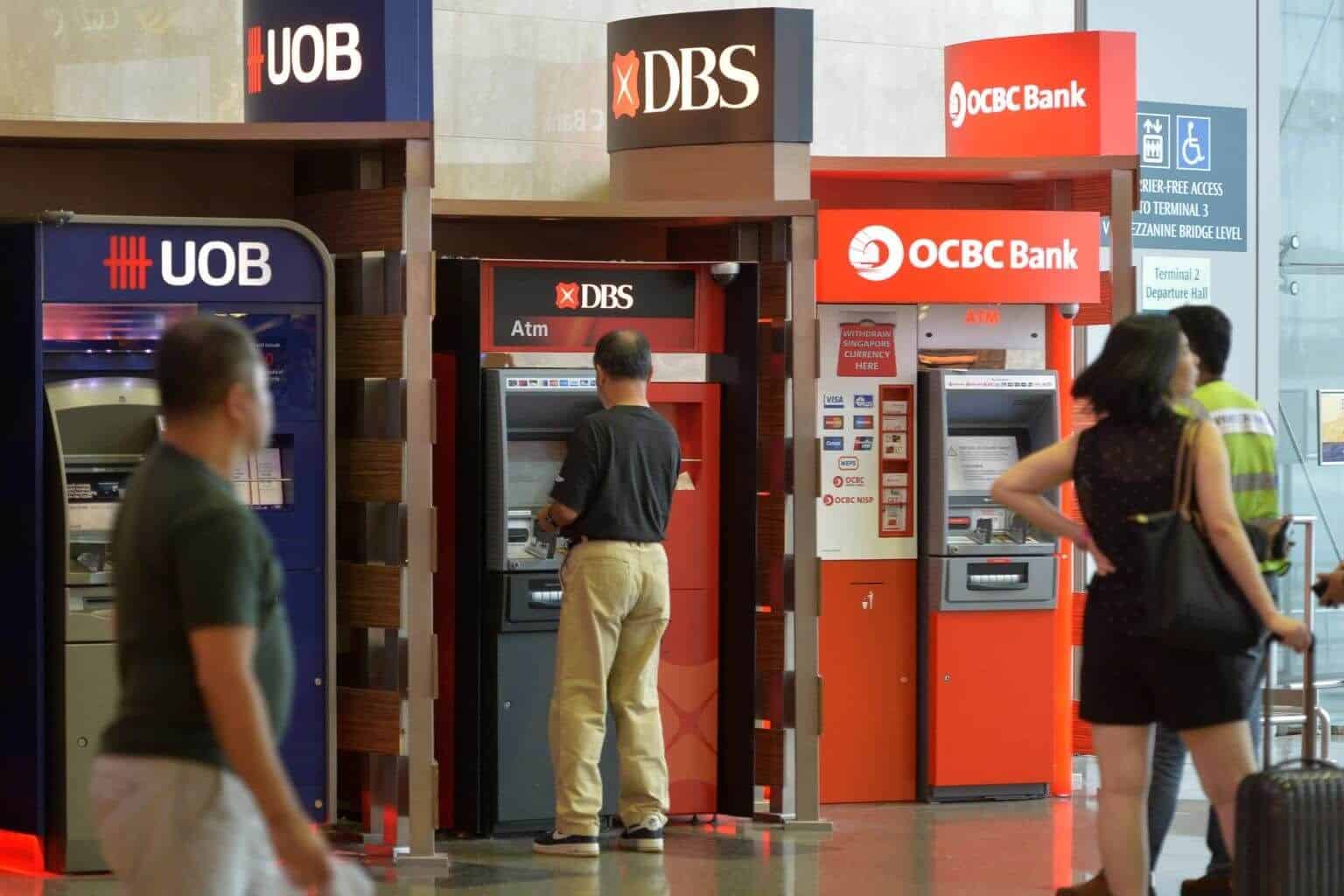 Singapore's Overseas Banking China Corporation (OCBC) walked away with top honours among the three big banks in the country in terms of Net Interest Margin (NIM) in the first quarter of 2023.
Brands and Business Magazine
OCBC's registered a growth in NIM by 75bp YoY and saw sizable expansion compared with DBS Bank Limited and the United Overseas Bank (UoB), the other two major banks in the city state. While DBS recorded a 66bp growth, UOB was placed third with 567bp.
OCBC has also achieved their strongest growth in net interest income (57 per cent YoY), followed by DBS (50 per cent YoY), and UOB (43 per cent YoY).
In its report, the Singapore headquartered UOB Kay Hian, which is one of the largest brokerage firms in Asia, said that although NIM has plateaued, Singapore banks will benefit from the expanded NIM on a full-year basis in 2023. Shareholders will be rewarded with higher dividends in tandem with the strong earnings growth of 15 per cent for DBS and 17 per cent for OCBC in 2023.
According to brokerage firm Kay Hian, Singapore banks benefited from strong trading income, with DBS and UOB recording a 35 per cent YoY ($814m) and 457 per cent YoY ($563m) growth in their non-interest income, respectively.
"DBS benefited from strong customer flows and treasury market activities. UOB benefited significantly from trading and liquidity management activities," UOB Kay Hian added.
The report further said that DBS, OCBC, and UOB reported return on equity (ROE) of 18.6 per cent, 14.9 per cent and 14.7 per cent, respectively.
The report said that ASEAN countries have a large, combined population of 680 million and account for about 8 per cent of global exports. Many multinational companies have adopted the China+1 strategy and plan to set up alternative production facilities within the ASEAN region.
"Malaysia, Thailand, Indonesia, and Vietnam are seeing growth in foreign direct investments. OCBC and UOB benefit from the reorientation of the supply chain due to their extensive network within ASEAN countries," the report added.
Lending Data
Meanwhile, Singapore's bank lending data revealed that the total loans and advances have continued to moderate since the start of the year, which may support the view that loan demand could have seen its peak in August last year.
According to reports, business loans saw a 4.5 per cent year-on-year decline in February while consumer loans fell 0.9 per cent from the previous year. At least for now, consumer loans could continue to deliver a more resilient showing in 1Q 2023, with the faster growth in the first quarter of 2023 in Singapore home prices suggesting that higher interest rates and the series of property cooling measures have yet to dent the appetite for new properties.
That said, downside risks to economic conditions remain on the table, with a pause in tightening by the Monetary Authority of Singapore (MAS) this month while guiding for a deeper-than-anticipated slowdown. Previous guidance from the local banks are that their loan books are expected to see a mid-single-digit growth in 2023.
Any downward revisions to their projections could come as a negative surprise by pointing to a more precarious economic outlook.