Worldwide effects of the global recession – An analysis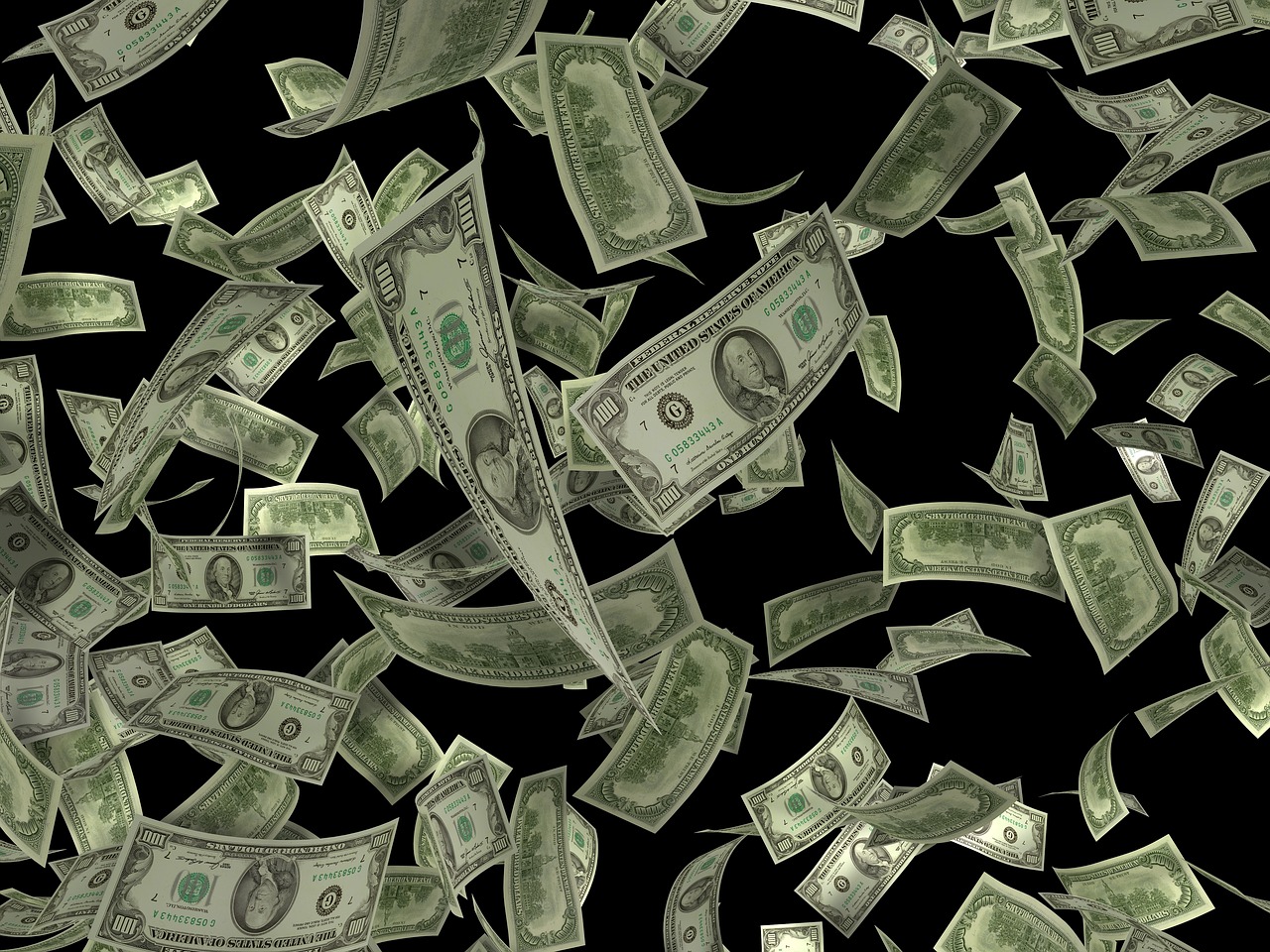 While there are substantial regional differences, the broad global picture is looking bleak as top economists predict an exceedingly high risk of a worldwide recession – twice as much as in September last year. Experts anticipate modest growth in the US and Europe, but modest to robust growth in the North Africa and Middle East and South Asia regions.
By Hayami Nandati
What is a Recession?
A period of sluggish or declining gross domestic product (GDP) development that is associated with a noticeably higher rate of unemployment is known as a downturn. A prolonged downturn in the economy leads to a recession.
Recessions appear in many different forms (V-shaped, U-shaped, W-shaped dips), indicated by weak economic output and rising unemployment rates.
Throughout a recession, a lot of other economic activity indices are similarly weak. For instance, corporate investment and consumer consumption are typically low. Further, both the number of enterprises that shut down and the number of households and companies that cannot repay debts are unusually large. The unemployment rate is regarded as a trustworthy and quick composite indicator of a variety of detrimental changes in an economy; these signs are often evident when there is a sharp rise in the unemployment rate.
Technical recession
Recessions are most frequently referred to as "technical recessions" in the media when real GDP growth has been down for two quarters in a row. According to this view, Australia has not had a recession or a downturn since the early 1990s, a period of 29 years. In contrast to Australia's development economics, a majority of advanced nations record an economic downturn every seven to ten years on an average.
The concept of an economic downturn, however, has several economic problems. Even with a modest economic development, the unemployment rate could rise considerably, owing to high interest rates which may force many businesses to lay off workers. Because of the potential for a downward loop of low demand, poor productivity, low wages, and additional low demand created by this downturn. Many businesses, particularly small ones, can fail. These firms don't have much cushion to survive such a slowdown.
GDP comprises variable components; two consecutive quarters of negative GDP output may have an impact on global economic growth.
The GDP estimate may need to be changed if fresh data becomes available. As a result, a negative annual growth number might be altered, or a positive figure may become negative. This increases the possibility of a false representation of the rate of economic expansion for a short period of time.
Unemployment-based rules
Economic downturns have also been defined by economists using solely the unemployment numbers. When the rate of joblessness rises above a set threshold, these principles often indicate a recession. The advantages of these rules over GDP-based ones include their simplicity, timeliness, and resistance to data revisions. The fundamental drawback of unemployment-based regulations is that they may fail to adequately account for changes in other economic indicators like underemployment.
Leading prominent economists from both private and public sectors shared their opinions and predictions (after a survey was performed in November and December 2022) at the World Economic Forum' financial briefings. As a su. Since then, the World Bank has forecast a worldwide recession for 2023 with a GDP growth of 1.7%—the weakest since 1993, outside of the economic crisis of 2009 and 2020.
Here are the effects of a global recession on growth in the world's key areas.
Europe
The economies of the EU and Eurozone countries are about to slow down. Although inflation has subsided, the area is still susceptible to increase in family spending. Since European countries were heavily dependent on Russian gas imports before the Russia-Ukraine conflict, there is undoubtedly an energy crisis. Throughout Europe, economic expansion has been hampered by heating shortages and ongoing instability during the winter.
According to predictions, inflation is likely to remain high for the rest of the year.
The US
GDP growth in the US shrank by 0.9% during the second quarter of 2022 and by 1.6% in the first quarter as a result of Fed rate hikes that increased to 4.5%-4.75%. This suggested that a recession might be approaching for the economy, according to Bloomberg.
The humanitarian catastrophe in Ukraine and the resurgence of the Covid-19 outbreak in China have contributed significantly to the downturn of the world's major economies.
Asia
India was described as a bright point on a gloomy horizon by Managing Director of International Monetary Fund (IMF) Kristalina Georgieva at the organisation's annual conference in 2022 in Washington. The country's economy is likely to remain among the fastest-growing economies in the world by rising at an annual rate of 6.8% in 2022 and a slightly slower 6.1% annual rate in 2023, according to the IMF's latest Global Economic Outlook report. Surprisingly, China will have a less of an upswing of 3.2% and 4%, respectively, during the same period.
In addition to the prediction made by the IMF, India's growth rate was estimated to be 6.7% in 2022 and 5.7% in 2023 by Organization for Economic Cooperation and Development (OECD). Major economies of Asia, particularly India, will be "highly dependent" on global growth in 2023, the report claims. There is little chance of the Asia-Pacific (APAC) region entering a recession in the near future, according to a report released by the global rating agency Moody's. However, it stated that during 2023, India's economic development would decrease.