ADB Signs Loan for First Cross-Border Largest Wind Power Project in Southeast Asia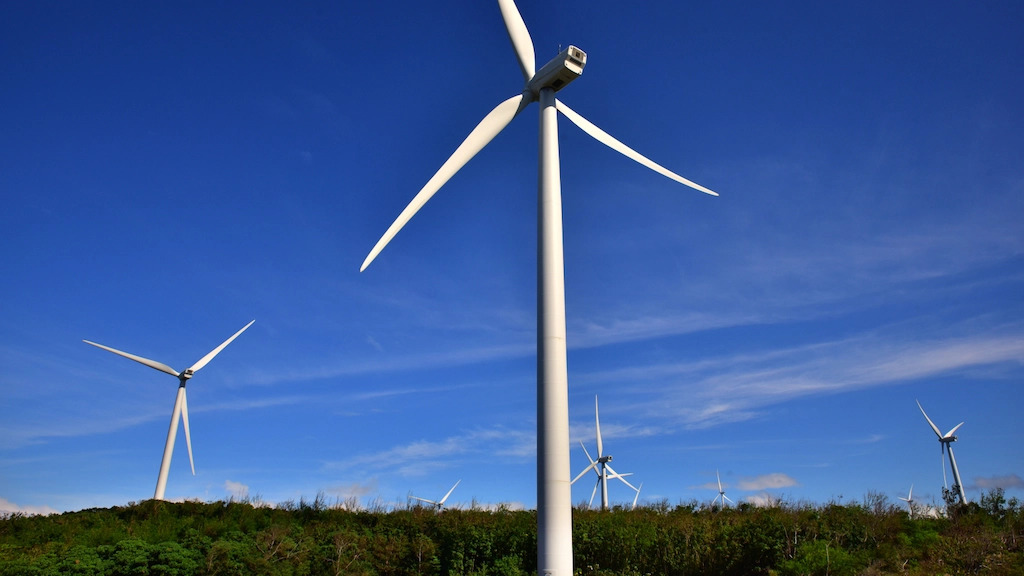 The Asian Development Bank (ADB) and Monsoon Wind Power Company Limited (Monsoon) signed a $692.55 million non recourse project financing package to build a 600-megawatt wind power plant in Sekong and Attapeu provinces in the southern region of the Lao People's Democratic Republic (Lao PDR) to export and sell power to neighbouring Viet Nam.  and Business Magazine decides to look back at the budget a few weeks after the grand announcement, and what it entails for varied communities
Brands and Business Magazine
Comprising 133 wind turbines, the project will be the largest wind power plant in Southeast Asia and the first in the Lao PDR.
As sole mandated lead arranger and bookrunner, ADB has arranged, structured, and syndicated the entire financing package—the largest syndicated renewable project financing transaction among ASEAN countries to date.
The package comprises a $100 million A loan from ADB's ordinary capital resources, a $150 million syndicated B loan, $50 million in concessional financing, $382.55 million in parallel loans, and a $10 million grant. Cutting edge use of concessional blended finance was critical in overcoming the project's bankability hurdles to crowd in commercial capital.
ADB Private Sector Operations Department Director General Suzanne Gaboury said that developing economies in Asia and the Pacific face shortfalls in climate investments that are needed to clear a pathway to green growth. The syndication of development and commercial financing for this project bridges this gap by mobilising private capital to develop wind resources which are translated into clean power generation that can spur economic and social advancement in the region.
"The financing from ADB and its partners will help unlock the Lao PDR's untapped wind resources, providing a basis for a transition to clean energy and green growth that will have lasting benefits for the economy," Suzanne added.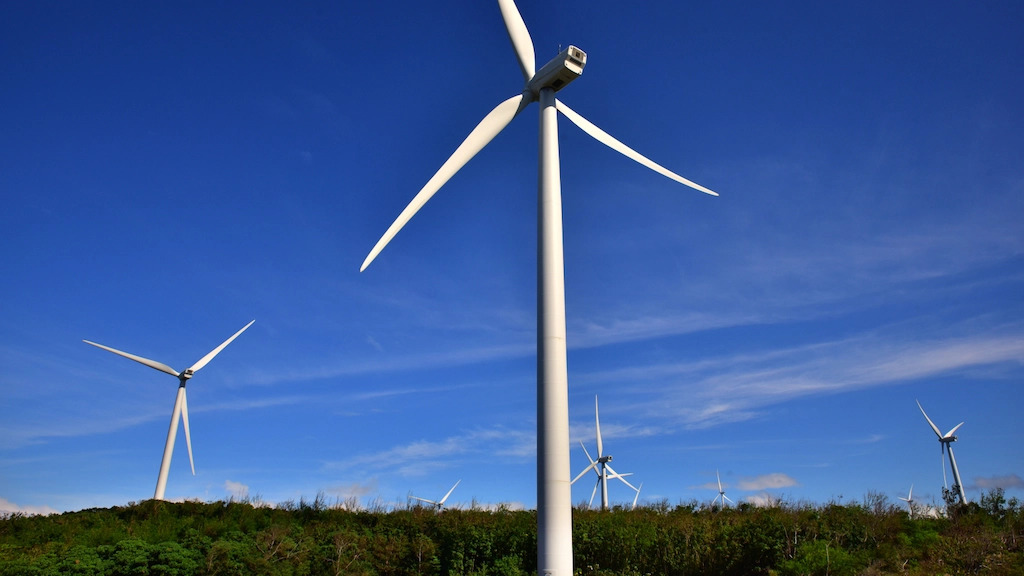 Reduction in GHGs
Cross-border power supply has been a pillar of the Lao PDR's economic growth. Harnessing the country's untapped wind resources can provide energy diversification as the seasonality of the wind resource is countercyclical to the rainy season, which supports the country's hydropower generation. The project will reduce annual greenhouse gas emissions by at least 748,867 tons of carbon dioxide equivalent.
The B loan comprises $100 million from Siam Commercial Bank and $50 million from Sumitomo Mitsui Banking Corporation while the concessional financing administered by ADB comprises $20 million from the Leading Asia's Private Infrastructure Fund (LEAP) and $30 million from the Canadian Climate Fund for the Private Sector in Asia (CFPS, CFPS II).
Parallel loans include $120 million from the Japan International Cooperation Agency, $100 million from Kasikorn Bank, $72.55 million from the Asian Infrastructure Investment Bank, $60 million from the Export-Import Bank of Thailand, and $30 million from the Hong Kong Mortgage Corporation Limited.
A $10 million grant from ADB's Asian Development Fund (ADF) – Private Sector Window (ADB-PSW) will help mitigate key project risks, including potential curtailment risk, which is a key bankability issue for lenders.
Peck Khamkanist, of Impact Electrons Siam Company Limited, which i9s developing the project, said that together with ADB, they took this milestone step in the global fight against climate change coupled with our own corporate mission to uplift the well-being and happiness of the local communities we work within.
"We thank ADB for its leadership in their catalytic arrangement of this deal's financing bringing together multiple parties both from commercial as well as the development sphere," the CEO added.
LEAP is an ADB-managed fund capitalised with a $1.5 billion commitment by the Japan International Cooperation Agency. Established in 2016, LEAP focuses on delivering high-quality and sustainable private sector infrastructure projects that reduce carbon emissions, improve energy efficiency, and offer accessible and affordable health care, education, and communication services to ADB's developing member countries.
CFPS and CFPSII are ADB-managed concessional funds, established with contributions of $231.5 million from Global Affairs Canada. The funds are designed to support greater private sector participation in climate change mitigation and adaptation in low and lower middle-income countries and upper middle-income small island developing states in Asia and the Pacific. The funds also seek to promote gender equality and the empowerment of women and girls.
ADB-PSW is a facility approved by ADF donors in 2020 that supports private sector development in frontier markets by offering grant resources to fund financial products that address and reduce common financing constraints that hinder many private sector transactions.