TSMC Receives Approval from US for China Chip Trade, Nearing a Potential Long-Term Permit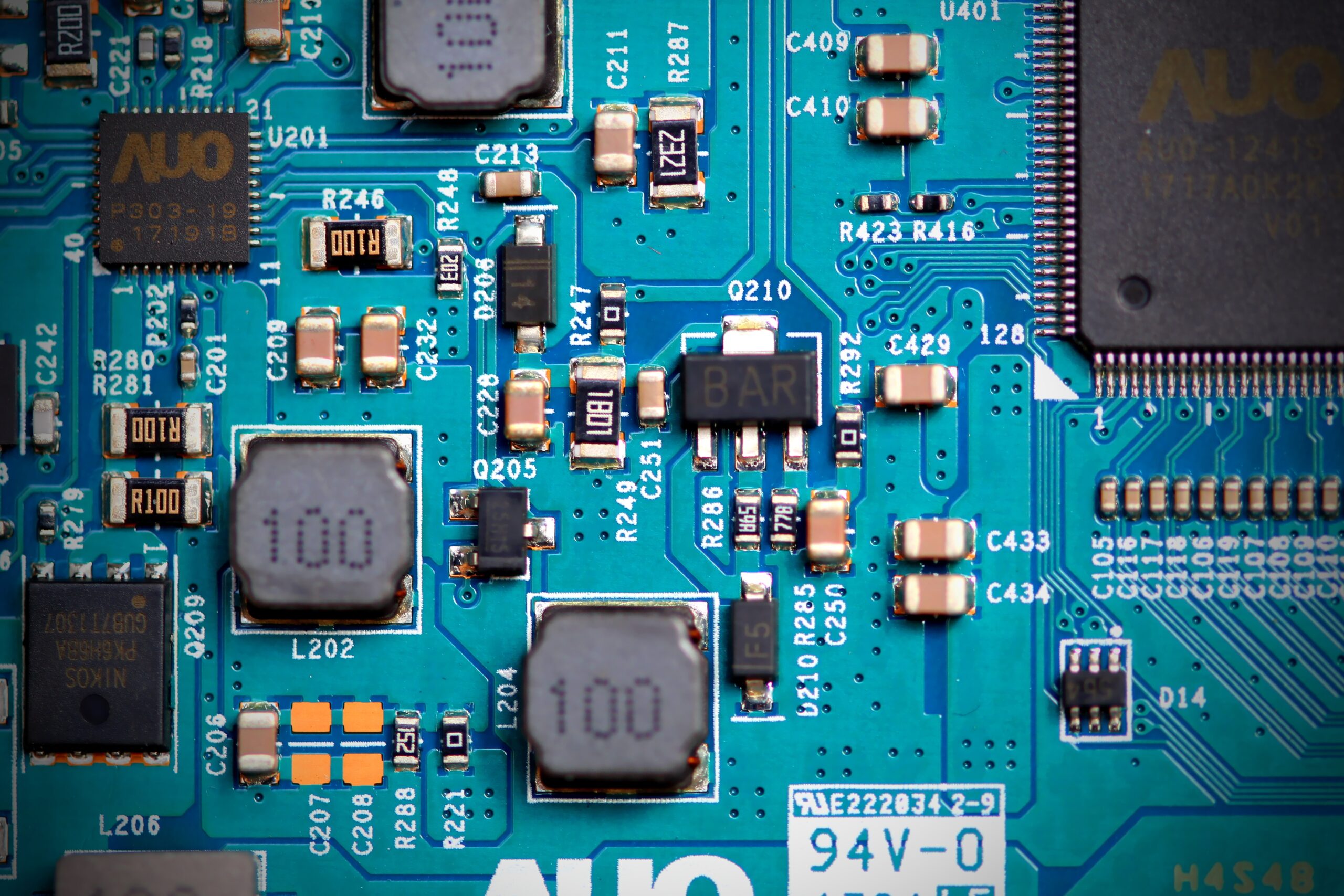 "TSMC informed that the US recommended pursuing a "validated end-user" authorization, a key step toward securing a long-term permit for its operations in China."
In a significant move, the United States has extended TSMC's waiver concerning chip restrictions, enabling the world's leading contract chipmaker to supply essential US chip equipment to its manufacturing facilities in China. This decision underscores the critical role TSMC plays in the global semiconductor industry and the importance of its operations in China.
Taiwan's Economy Minister, Wang Mei-hua, confirmed the extension of TSMC's waiver, aligning it with the situation of top South Korean chipmakers. This aligns with the broader approach of fostering collaboration and stability in the semiconductor ecosystem, critical for global technological advancement.
TSMC expressed that the US Bureau of Industry and Security advocated for a "validated end-user" (VEU) authorization. This recommendation paves the way for a long-term permit for TSMC's operations in China, demonstrating a proactive step towards regulatory compliance and stability in business operations.
Similarly, prominent South Korean chip manufacturers, Samsung and SK Hynix, also secured indefinite waivers, solidifying their position on the validated end-user (VEU) list. These developments are a result of extensive US sanctions in October, primarily targeted at China's chip manufacturing capabilities.
The imposition of strict measures had a substantial impact on Korean and Taiwanese chipmakers, especially those deeply invested in the Chinese market. TSMC's previous acquisition of a one-year authorization for its Nanjing factory highlights the company's commitment to adapting and complying with regulatory requirements while sustaining its essential operations in China.