Flash Coffee Closes 11 Singapore Outlets, Dismisses Employee Strike Reports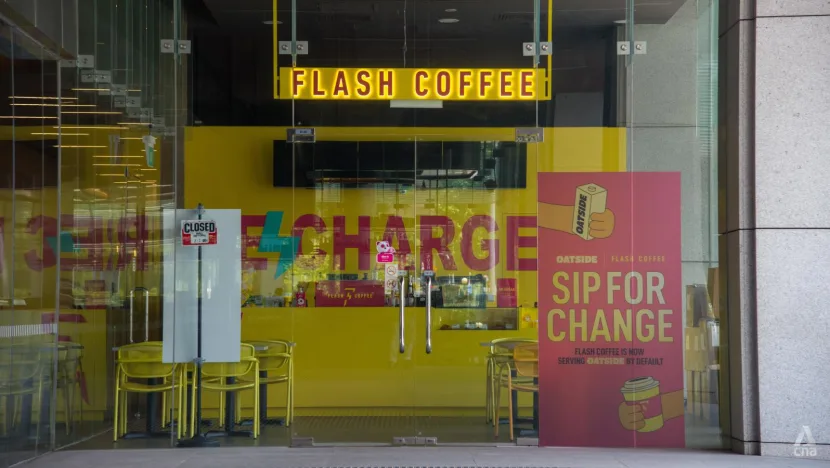 Flash Coffee, a prominent coffee chain with a distinct yellow storefront, has made strategic decisions concerning its operations in Singapore, a crucial market for the company. In response to inquiries regarding its business in Singapore, the company conveyed its decision to cease operations in the city-state and shift its focus to other markets. This move is part of a broader strategic realignment and global consolidation effort aimed at enhancing sustainability and profitability by prioritising key markets.
Having established its presence in 2020, Flash Coffee quickly gained recognition for its iconic yellow facade and high-quality offerings. By 2021, the company had expanded its footprint to nearly 30 outlets in Singapore, demonstrating its ambition and rapid growth in the region.
However, the company faced challenges in maintaining its Singapore operations, leading to a strategic shift. Flash Coffee's headquarters in Singapore managed a network of 11 outlets across the city, each contributing to the vibrant coffee culture of the region.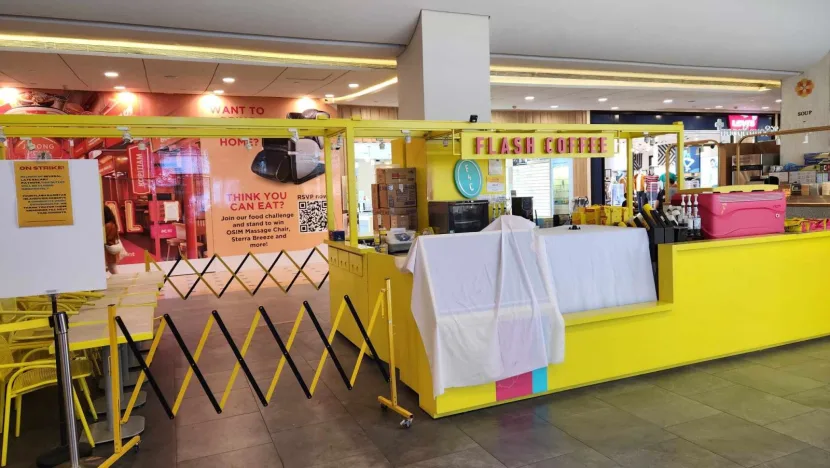 Addressing concerns raised by employees at the Jurong Point outlet over delayed salary disbursement, the company clarified that there was no organised strike by its staff. Rather, the closure of operations in Singapore was a part of the company's strategic realignment plan, which involved streamlining its presence and focusing on key markets that have shown significant traction.
Flash Coffee has been proactive in supporting its employees during this transition. The company has offered roles in other markets or within the regional team to the head office staff in Singapore, ensuring a smooth transition and demonstrating its commitment to employee welfare. Additionally, baristas impacted by the closures have been connected with potential opportunities in other coffee chains, emphasising the company's dedication to assisting its workforce.
Furthermore, the Food, Drinks, and Allied Workers' Union (FDAWU) has stepped in to support affected members. They are assisting in addressing salary-related claims and providing job assistance to alleviate the challenges posed by the closure of Flash Coffee's operations in Singapore.
Flash Coffee's decision to cease operations in Singapore has been aligned with its broader mission to serve high-quality coffee across Asia and expand into additional markets in the medium term. Despite the recent downsizing reports, the company remains steadfast in its commitment to scaling its business sustainably in the long term. The status of "in liquidation – creditors' voluntary winding up" reported by the Accounting and Corporate Regulatory Authority (ACRA) reflects the ongoing changes within the organisation as part of its strategic realignment efforts.
Source: CNA