Thailand's New Prime Minister Vows Swift Action to Address Economic Challenges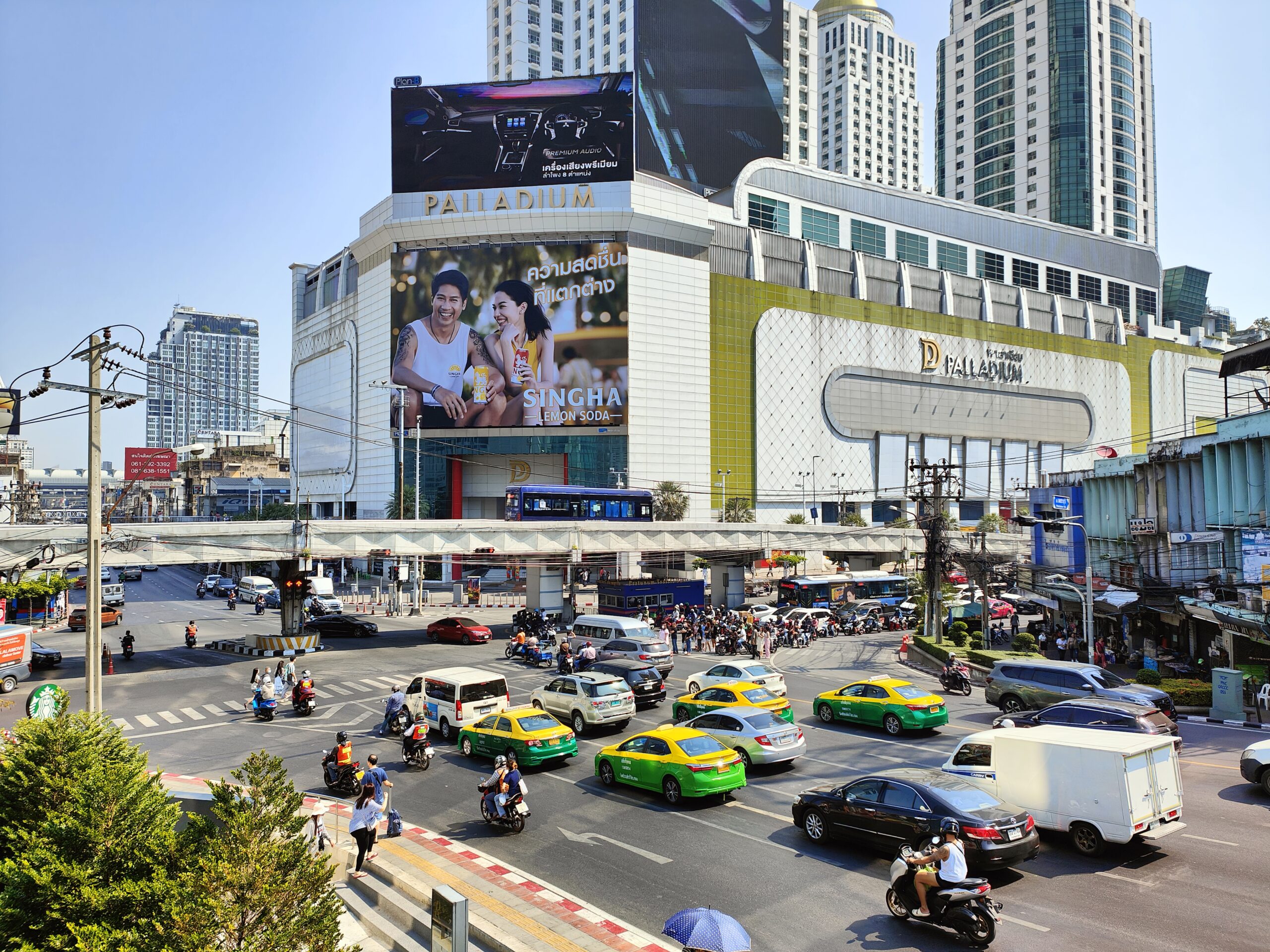 Prime Minister Srettha Thavisin announces a series of measures to revive Thailand's post-pandemic economy in his inaugural speech to Parliament.
Thailand's newly appointed Prime Minister, Srettha Thavisin, has wasted no time in pledging rapid solutions to address the country's economic woes in the aftermath of the pandemic. His ambitious plans include providing cash incentives to boost spending and addressing the escalating energy costs.
Srettha unveiled his commitments during his inaugural address to Parliament on Monday, following four months of political uncertainty marked by a deadlock among lawmakers in forming a government. A member of the populist Pheu Thai Party, Srettha transitioned into politics from a successful career in real estate development. His government faces high expectations and the urgent need to tackle a wide range of economic, political, and social challenges during its four-year term.
The prime minister characterized Thailand's economy, which suffered a significant downturn due to the COVID-19 pandemic severely impacting its tourism industry, as "a sick person." He emphasized the necessity of stimulating both tourism and spending to avert the risk of an economic recession.
The proposed stimulus measures include the fulfillment of a campaign promise to distribute 10,000 baht ($280) to all Thai citizens aged 16 and older. Srettha believes this injection of funds will not only be distributed nationwide but also create jobs and generate economic activity while benefiting the government's revenue.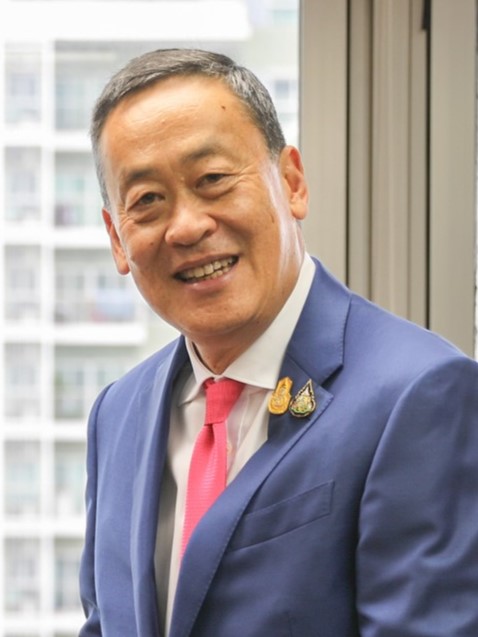 Srettha has previously estimated that this initiative, which has faced some criticism regarding its sustainability, could cost up to 560 billion baht ($15.8 billion) and aims to implement it by the first quarter of the next year.
In his address, the prime minister also committed to addressing the country's growing debt concerns. He noted that public debt had risen to over 60 percent of Thailand's gross domestic product (GDP) in 2023, while household debt had surged to more than 90 percent of GDP this year.
Furthermore, the government plans to mitigate escalating energy costs and promote tourism. This includes waiving visa fees for visitors from specific countries and enhancing airport infrastructure to accommodate more incoming flights to Thailand.
Srettha emphasized that the government would seek to amend the current military-installed constitution, adopting a process that allows for public participation in the constitutional changes.
image source: wikipedia