Thailand Eases Visa Requirements for Chinese and Kazakh Tourists to Revive Tourism Economy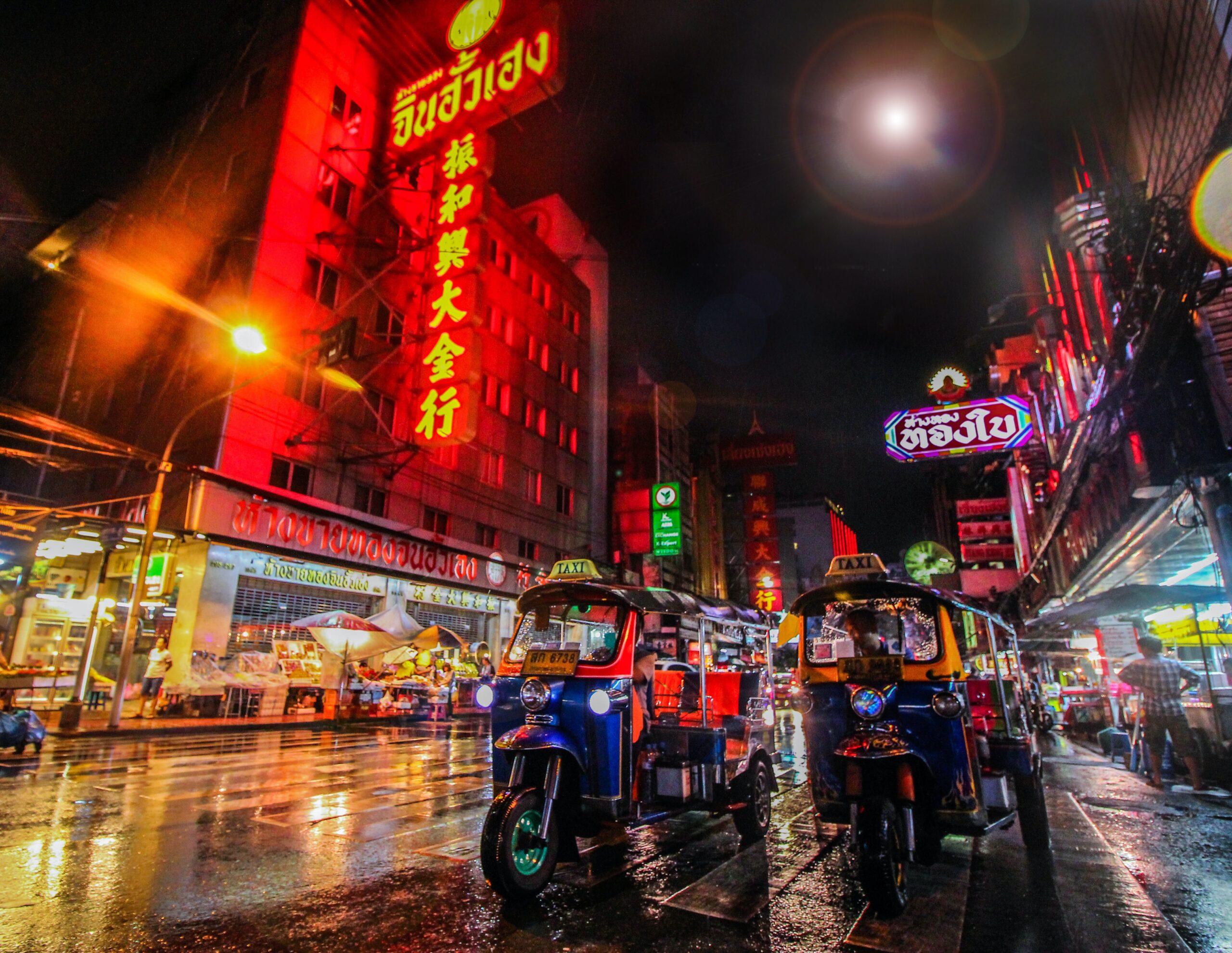 In a bid to rejuvenate its tourism-driven economy and bring it back to pre-Covid levels, Thailand has announced a temporary visa waiver for travelers from China and Kazakhstan during the upcoming peak holiday season. Chinese tourists, who were once the largest group of visitors to Thailand before the pandemic, are viewed as pivotal to the revival of the local tourism industry.
Prime Minister Srettha Thavisin revealed that Chinese and Kazakh tourists can enter Thailand without a visa between September 25 and February 29. This move is expected to lure an additional 5 million visitors, as estimated by Tourism Minister Sudawan Wangsuphakijkosol. The objective is to bolster tourism revenue, aiming to reach 3.1 trillion baht (US$87 billion) by 2024.
Thailand has already welcomed 18.5 million foreign tourists this year, with projections of up to 28 million visitors by year-end. As of September 11, the tourism ministry reported foreign travelers contributing 775 billion baht in revenue.
The visa waiver comes in response to the challenges faced by tourists from certain nations, who encounter costly and cumbersome visa application processes, hindering Thailand's tourism numbers this year. Prime Minister Srettha, an influential real estate tycoon who previously chaired the US-based hotel operator Standard International, aims to expand the list of visa-exempt countries and increase the stay limits for international travelers, potentially extending stays to 15 or 30 days for many nationalities.
In pursuit of these goals, Srettha has engaged in discussions with airline representatives to implement strategies to boost tourism. Airports of Thailand Pcl, overseeing operations at six airports in the country, plans to increase flight capacity by 20 percent in preparation for an expected surge during the high season.
Thailand's ambitious target is to attract a record-breaking 40 million visitors in the coming year, as outlined by government spokesman Chai Watcharong during a recent briefing. In 2019, Chinese tourists accounted for nearly one-third of Thailand's nearly 40 million tourist arrivals, making them a crucial demographic for the nation's tourism recovery efforts.