Singapore's Robust Consumer Demand for Travel Despite Economic Uncertainty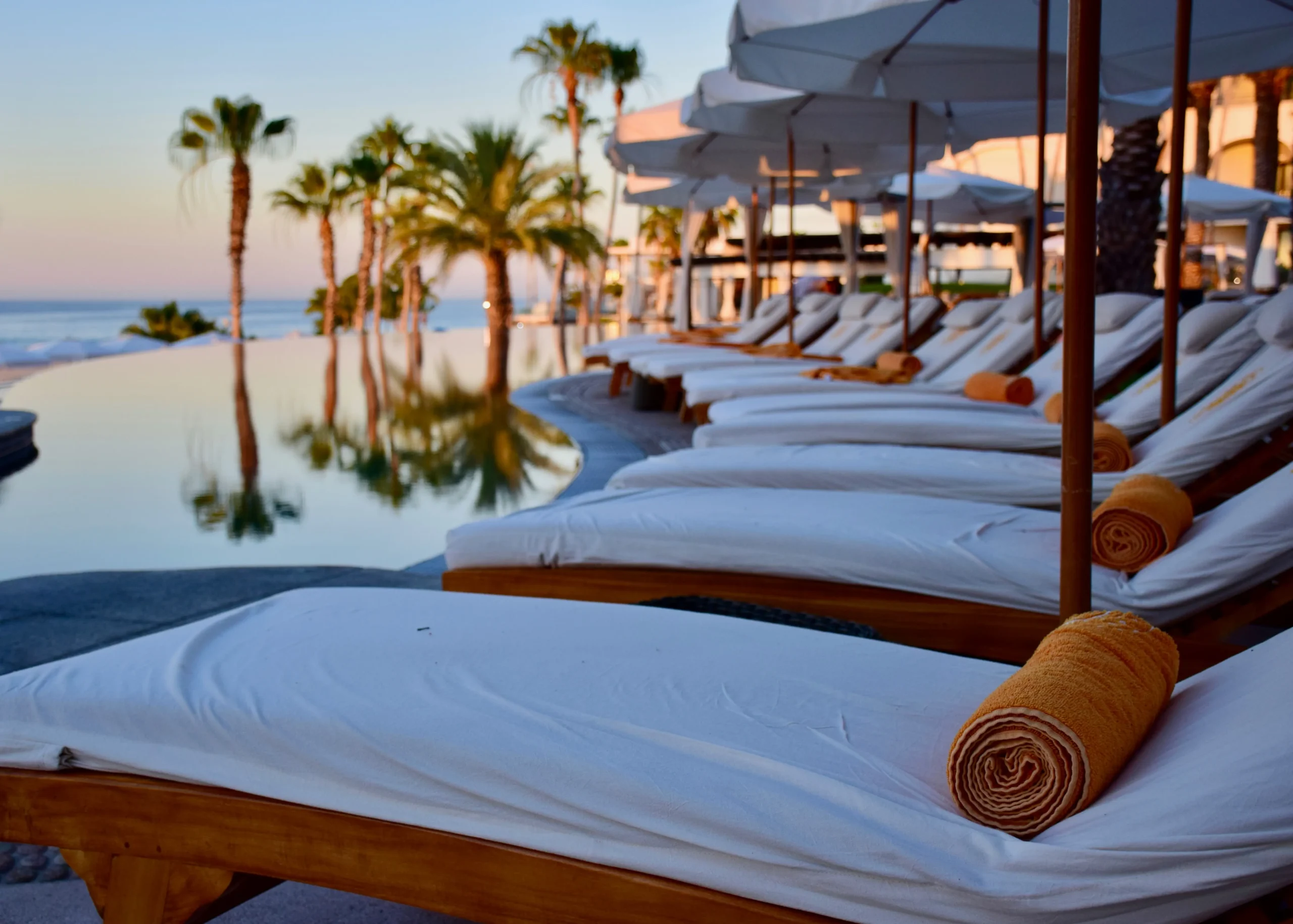 Outpayce's Consumer Travel Spend Priorities Report, 2nd Edition, highlights Singapore's continued strong consumer interest in travel, with international trips topping discretionary spending preferences. Amid economic uncertainties, consumer confidence sees a cautious boost as all spending categories experience incremental growth compared to the previous year. Notably, 47% of Singaporeans now consider travel a high priority for the next twelve months, surging by 12% annually. Travelers from Singapore plan to allocate an average of $3,422 for international journeys in the upcoming year, marking a significant 28% ($753) surge per consumer from the previous year.
"People are clearly prepared to spend savings that may have been amassed during the pandemic, and to make sacrifices in other areas, to dedicate more funds to international travel.
"But there's no room for complacency, travel companies that clearly price their products in the traveller's native currency, offer flexible ways to pay and focus on delivering a smooth retail experience stand the best chance of converting shoppers into paying customers."
Jean-Christophe Lacour, senior vice president, global head of products management and delivery, Outpayce from Amadeus, commented
Last year a huge 75 per cent of consumers said they were 'more likely' to use Buy Now Pay Later (BNPL) services to fund travel.
This number dropped to a still significant 33 per cent of travellers being 'more likely' to choose BNPL to fund travel over the coming twelve months, suggesting continued demand for BNPL, albeit at a reduced growth rate.
This trend is evident across all forms of short-term credit with significantly fewer consumers saying they are 'more likely' to use credit cards or payday loans to fund travel this year.
Instead, 40 per cent of consumers said they plan to pay for travel by dipping into their savings and a third confirmed they will reallocate spend from areas like clothing and home improvement to fund travel plans.
Travellers continue to value fintech services that offer transparency and help them avoid foreign exchange (FX) fees when traveling. Notably, 66 per cent of travellers said they would be more likely to select a travel company that allowed them to pay in their own currency so they could better understand the cost of travel, which reflects a notable jump of 18 per cent compared to last year.
Some 68 per cent of respondents said they will pay close attention to FX fees incurred when traveling.
About the Study:A total of 4,500 travelers were surveyed from the US, UK, France, Germany and Singapore during the second quarter of 2023 using an online methodology by international market research firm Opinium on behalf of Outpayce from Amadeus.