Promising Singapore Stocks this August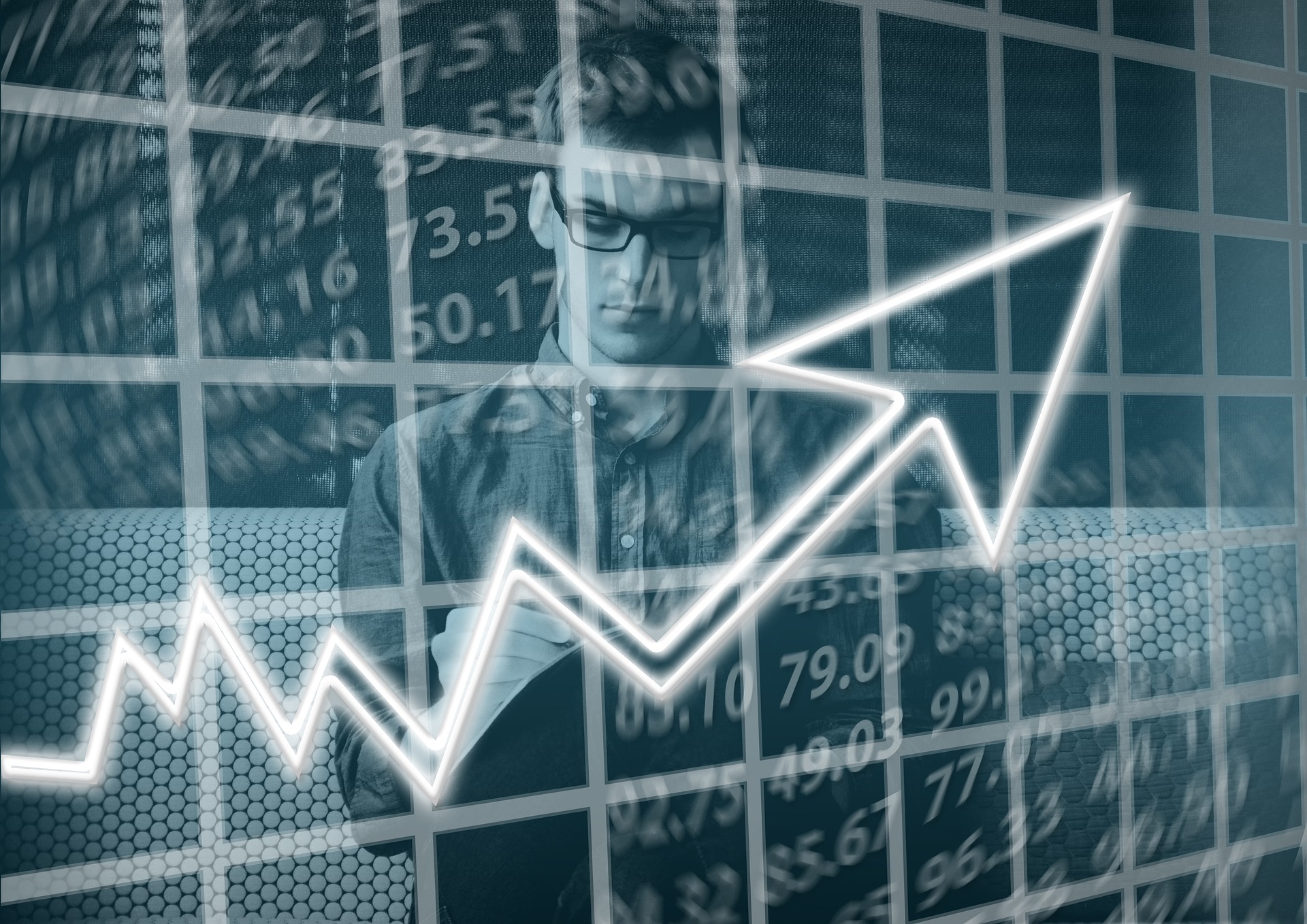 Using the SGX Stock Screener, among the 650 stocks listed, we identified 7 undervalued STI constituent stocks with PB ratios below 1. Notably, Real Estate businesses are prominent this month, reflecting market sentiment.
Presenting 7 undervalued stocks for August in Singapore based on Price-to-Book ratio. While PB is a starting point, comprehensive research into fundamentals is vital before investing.
Frasers Logistics & Commercial Trust (BUOU): P/B 0.96
Frasers Logistics & Commercial Trust (FLCT), a REIT with a portfolio of $6.5B properties, reports 1HFY23 DPU of 3.52 cents, trading at P/B 0.96, slightly undervalued compared to history and sector.
Mapletree Pan Asia Commercial Trust (N2IU): P/B 0.91
Mapletree Pan Asia Commercial Trust (MPACT) formed through merger with 18 properties in key Asian markets. Trading at P/B 0.91, it appears slightly undervalued compared to historical P/B 1.3.
Wilmar International Limited (F34): P/B 0.91
Wilmar International, a conglomerate in consumer goods and commodities, engages in diverse supply chain activities.Wilmar, paying dividends since 2013, maintains a 5-year average dividend yield of 3.7%. Recent dividend of SGD0.11 per share yields around 4.4%.P/B of 0.91 suggests potential undervaluation compared to historical P/B of 1.
City Developments (C09): P/B 0.75
City Developments Limited (CDL) is a diversified real estate company, owning residential, commercial, and hotel properties globally.In FY2022, CDL increased fixed-rate debt to 42%, lowered net gearing to 84% from 99% in FY21. Trading at P/B 0.75, potentially undervalued, announced FY22 dividend $0.16.
UOL (U14): P/B 0.55
UOL, real estate manager, holds $21.9B in assets. FY22: +28% revenue, +60% EPS. Dividends +20%, special dividend 3 cents, yielding 2.22%. P/B 0.55 vs historical 0.6.
Jardine Matheson Holdings (J36): P/B 0.5
Jardine Matheson (JDM), diverse conglomerate in property, retail, machinery. 75% Jardine C&C, 52% Hongkong Land. Dividend yield ~4.4%. P/B 0.5 vs historical 0.7, cyclical nature.
Hongkong Land (H78): P/B 0.25
Hongkong Land, property investment, development, and management group, majorly in Hong Kong. Dividend yield 6.2%. P/B 0.25 vs historical 0.3, undervalued amid challenges.
Source:( Dr Wealth)