Singapore Broadens Access to Foreign Workers in Hospitality Sector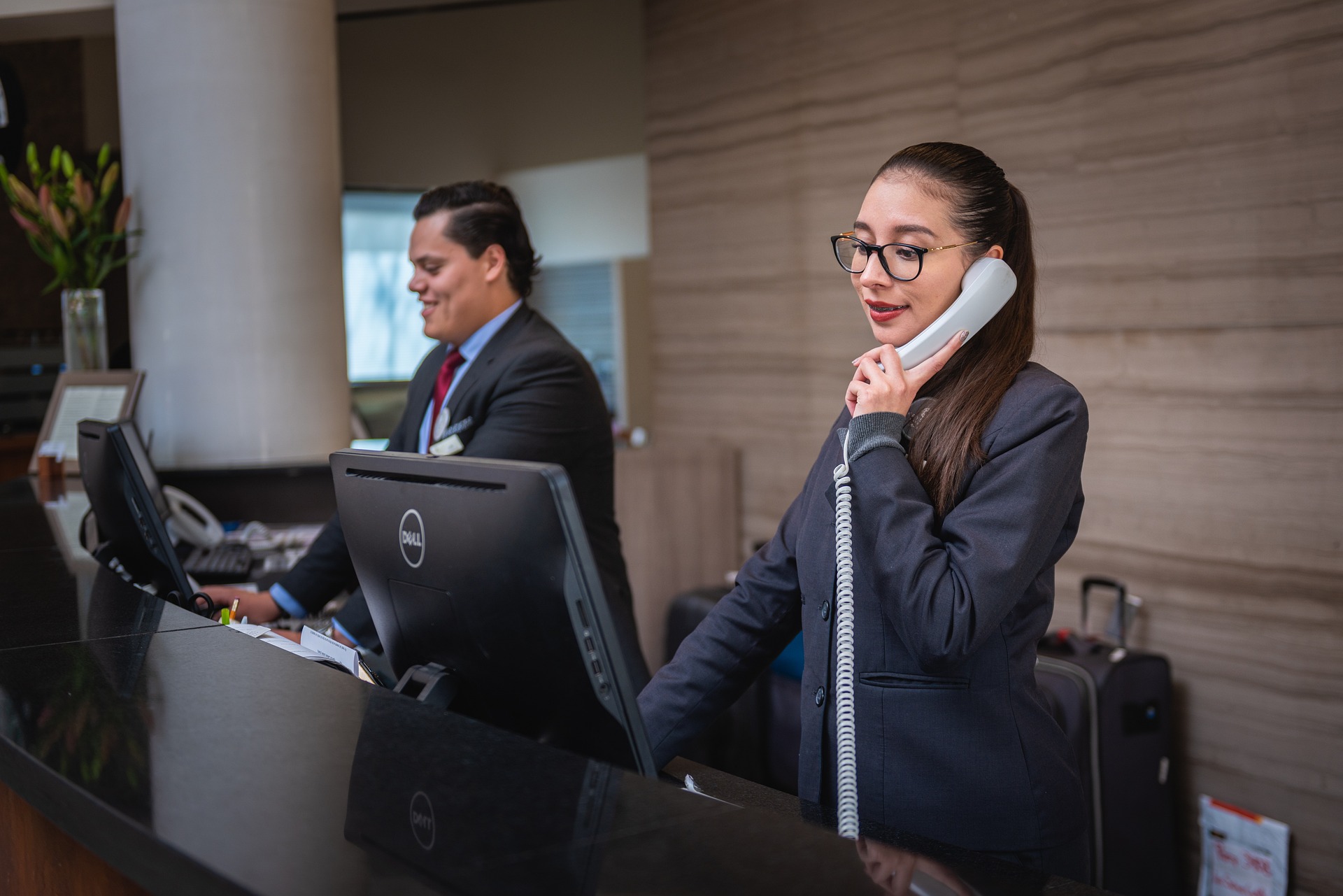 Work Permit Eligibility Expanded to Include Workers from India, Philippines, and Four Other Nations
Singapore is taking steps to address the staffing shortage in its service \sector by opening its doors to foreign workers, just as tourism rebounds. On Friday, individuals from Bangladesh, India, Myanmar, the Philippines, Sri Lanka, and Thailand became eligible to obtain work permits for nine specific occupations in Singapore.
Last month, Singapore expanded the list of eligible occupations to include hotel housekeepers and porters. The list further encompasses roles such as Indian restaurant cooks and metal workers. Prior to this expansion, Singapore had limited work permit eligibility to residents of Malaysia, mainland China, Hong Kong, Macao, South Korea, and Taiwan.
Margaret Heng, representing the Singapore Hotel Association, expressed support for this expansion, noting that tapping into a different pool of workers could help alleviate the staffing shortage in the hospitality sector.
In Singapore, government policies related to foreign workers have a direct impact on the economy, given that approximately one-third of the workforce consists of overseas workers holding various types of visas. Apart from work permits for semiskilled employees, Singapore offers the Employment Pass program for foreign professionals and the S Pass for skilled workers.
In September, Singapore introduced the Complementarity Assessment Framework, known as Compass, for Employment Passes. This framework evaluates applicants based on criteria such as their salaries, educational background, and qualifications, including skills relevant to high-demand fields like artificial intelligence. This move aims to ensure that foreign professionals entering Singapore are well-suited to meet the nation's evolving needs.