Reviving the Land Cruiser in US: Toyota's New Direction for the Legendary SUV
The automotive industry has seen a trend of resurrecting classic nameplates, and now Toyota is joining the revival party with the iconic Land Cruiser. After discontinuing the Land Cruiser in the U.S. following the 2021 model year, Toyota has confirmed its return to the American market. However, the upcoming Land Cruiser may not resemble its predecessor much, with significant changes expected.
The return of the Land Cruiser to the U.S. market signals Toyota's commitment to reviving an iconic SUV. While it may not be the 300-series LC seen in other markets, the new Land Cruiser, based on the Lexus GX, is expected to embrace its off-road heritage while offering a more nimble and modern driving experience. Enthusiasts eagerly await the revival of this legendary nameplate.
Toyota's Reintroduction of the Land Cruiser in the U.S. Toyota is bringing back the Land Cruiser name to the U.S. market after its recent discontinuation, indicating a renewed interest in this legendary SUV. But what can we expect from the revived Land Cruiser?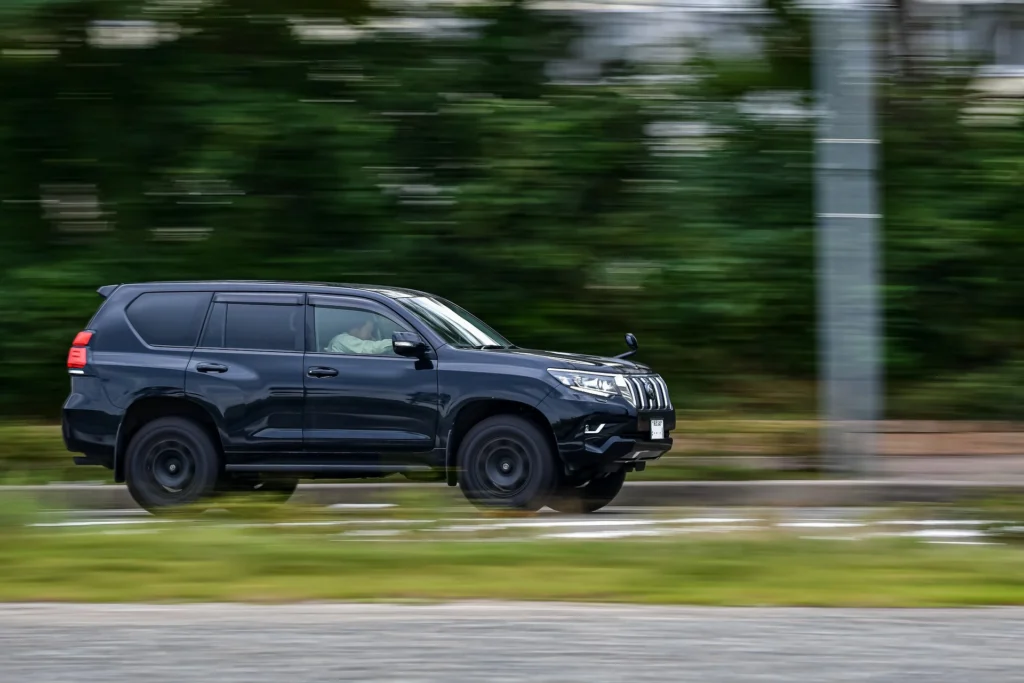 Diverging from the 300-Series LC While other markets may receive the 300-series Land Cruiser, the U.S. variant is likely to be different. The large luxury off-roader role may continue to be fulfilled by the Lexus LX, which shares a platform with the 300-series Land Cruiser.
Smaller and More Nimble: The Basis for the Revived Land Cruiser Instead of bringing the similarly sized Land Cruiser to the U.S., Toyota may look towards the 2024 Lexus GX as the foundation for the revived model. This would result in a slightly smaller Land Cruiser, improving its maneuverability and off-road capabilities.
Embracing the Prado Legacy The Lexus GX has historically been the upscale version of the Toyota Land Cruiser Prado. To leverage this relationship, Toyota might ditch the Prado badge, offering the revived Land Cruiser as a direct descendant of the GX.
Design Inspiration and Trim Levels The revived Land Cruiser's design could draw inspiration from the new GX and feature a front-end reminiscent of the Compact Cruiser EV concept. Toyota might decontent the GX to create lower trim levels for the Land Cruiser, possibly offering a more affordable base price.
Off-Road Prowess and TRD Pro Trim Expect the Land Cruiser to maintain its off-road capabilities, potentially borrowing the GX's Overtrail trim's chunky tires and locking differentials. A Land Cruiser TRD Pro trim could cater to off-road enthusiasts.
Shared Powertrains with the GX The revived Land Cruiser is likely to share powertrains with the Lexus GX, such as a twin-turbo 3.4-liter V-6, delivering around 349 horsepower and 479 pound-feet of torque. A hybrid variant may follow later. The turbocharged 2.4-liter inline-four from the new Tacoma might find its way into a future 4Runner replacement.