Cyber fraud start-up ThreatFabric close $12.54 million seed round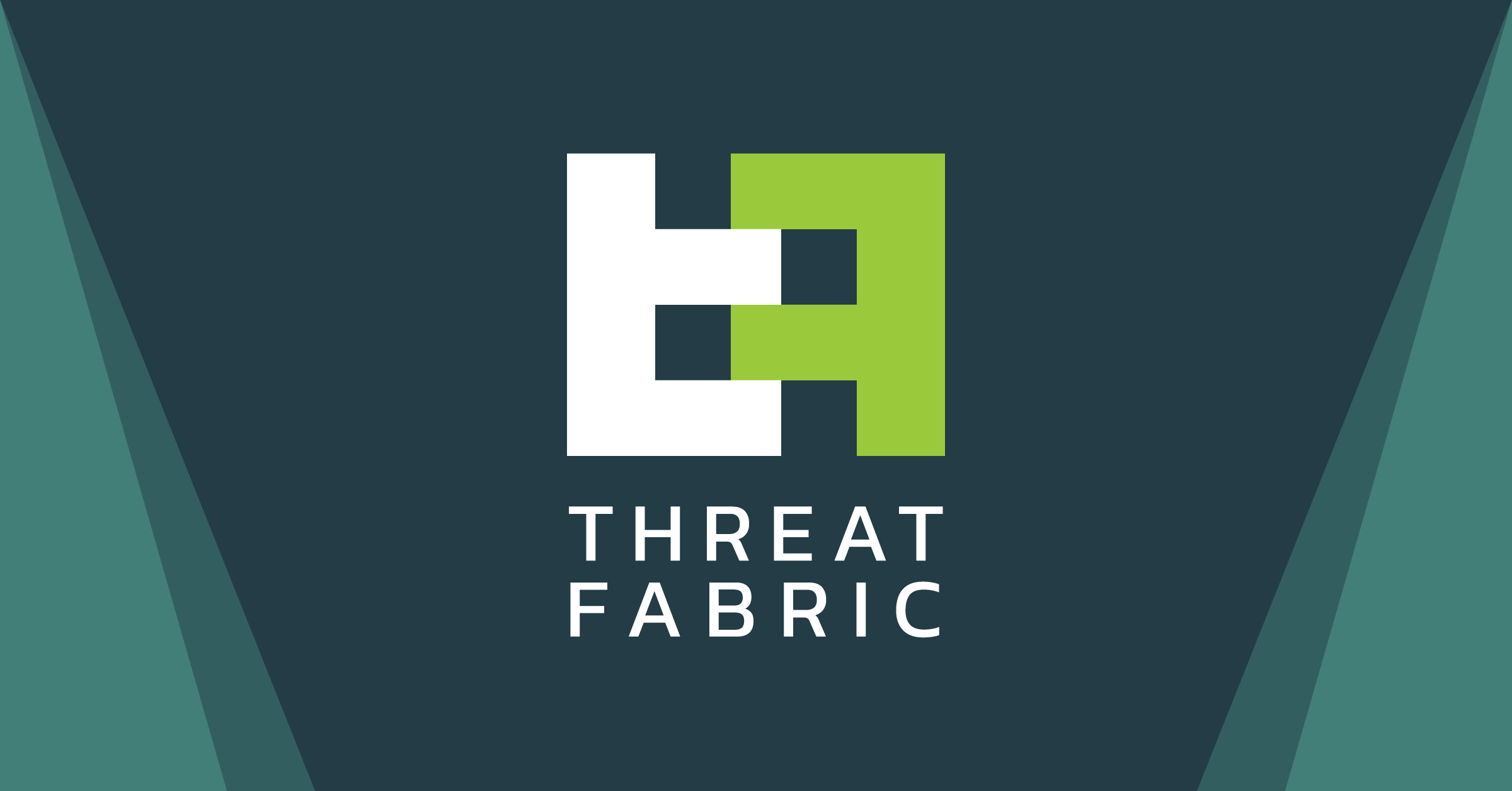 ThreatFabric, which is based in Amsterdam in Netherlands, is a leading provider of fraud detection solutions and intelligence for the financial services sector, has raised $12.54 million in a seed round to expand its technical capabilities and support the company's growth.
Brands and Business Magazine
The funding round was co-led by ABN AMRO Ventures, Motive Ventures and, with participation from 10xFounders and 14Peaks Capital.
The company aims to increase its international expansion and extend its fraud detection layers with behavioural based detection. This consists of the fraudster's footprint with advanced AI models that include continuous threat modelling of attack paths inside online signup and payment journeys.
The battle against online fraud has become a lot more complex globally with continuous data breaches and the availability of Artificial Intelligence (AI) driven tools aiding syntactic IDs in the hands of fraudsters.
The UK Finance report highlighted the annual increase in online fraud numbers and revealed that fraud remained a significant threat to both individuals and businesses in the UK, with losses of $1.5 billion reported in the first half of 2022, which is 71 per cent increase compared with the corresponding in 2021.
Spurt in Online Fraud
Online fraud is not showing any signs of slowing down, with the bank's clients as the most vulnerable part of the chain. ThreatFabric's software can positively contribute to this fraud epidemic by helping its clients – banks and financial institutions – protect their end-users from fraud and malware by using different protection layers, such as on-device malware detection and behavioural analytics.
A large part of this investment will be used to extend two separate protection layers of ThreatFabric's Fraud Risk Suite including behaviour-based location intelligence and behavioural biometrics by using advanced AI models that forecast potential fraudsters online footprint inside payment journeys. The company's strong background in fraud-based threat intelligence allows it to define attacks paths proactively through continuous threat modelling.
For instance, the strong need for drained savings, the use of new Remote Access Tools or call spoofing apps by fraudsters defines their core needs in Authorized Push Payment (APP) fraud.
This way ThreatFabric not only validates if the current user is genuine using behaviour biometrics based on mobile sensors or keystrokes, but also has indicators of very clear potential attack paths and the continuous changed footprint of fraudster tools inside any payment solution.
Once a fraudster visits these attack paths or uses new attack tools, additional risk scores will be added to the overall behavioural analytics engine. Identifying the needs of a fraudster can be challenging due to their ability to disguise their intentions and manipulate their digital footprint. Behavioural Biometrics or Analytics as ThreatFabric refers to as their solution, includes continuous threat modelling on crucial parts of the payment journey of applications.
Proactive Protection
Han Sahin, CEO at ThreatFabric, said that the ever-changing online fraud threat landscape can proactively be protected by including AI driven threat modelling in behavioural based defence layers. Fraudsters also have a strong need which is reflected in their digital footprint.
"This Seed Round with investment capital from ABN AMRO Ventures, Motive Ventures, and participation from 10xFounders and 14Peaks Capital will be used for further expansion and to extend our Fraud Risk Suite platform focused on new proactive fraud controls. For example, with behaviour-based location intelligence and behavioural biometrics that use advanced AI models that forecast potential fraudsters' online footprint inside payment journeys," the CEO added.